Join Date: Oct 2009
Location: Ohio
Posts: 2,719
If he starts training now. And doesn't fight Mayweather. In five years, he has a legitimate shot at being something big in the UFC, or WEC more likely considering his current bulk. Though with 5 years of extensive grappling training he could build a lot of muscle and make LW. Its a possibility, but its not very probable.
---
Sig courtesy of that photo-matic magician limba
Quote:
I went out the way that I fight. I went out on my shield. That's it. Done. --Chuck Liddell
Quote:
My goal is to end my opponent --Carlos Condit
WEC 95
Manny Pacquiao vs Jose Aldo
---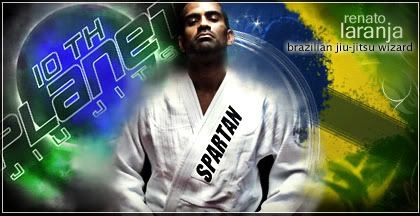 "You have a big word for a guy who don't have a gi right now." - Renato Laranja
Yeah he would probably fight in the WEC, maybe he could be the start of the flyweight title!
---
The Emoticon Guy
awesome!!!
Quote:
...Sounds interesting. Manny besides Floyd has the best hands in boxing. Again, this isn't boxing. Manny would be an even bigger draw than Toney but the results would be the same. If he came to the UFC, the LW division has some serious, well-rounded beasts. Good luck...
if he starts training now he might have a decent chance in a few years. i doubt he'd want to go into mma "training" how toney did
Currently Active Users Viewing This Thread: 1

(0 members and 1 guests)
Posting Rules

You may post new threads

You may post replies

You may not post attachments

You may not edit your posts

---

HTML code is Off

---