Amatuer
Join Date: Jan 2010
Posts: 169
Jeff Monson
---
Anyone know what is keeping strikeforce from signing one of the best heavyweight grapplers in the world?
I dunno but I heard some buzz that he was planning to drop to LHW.
---
Everybody good, plenty of slaves for my robot colony?
Amatuer
Join Date: Jan 2010
Posts: 169
he should definately get picked up even if he does drop weight. he's so under-rated.
ive been waiting forever to see him fight in sf, who knows if he is gonna go to lhw or not. if he does he will likely be the best grappler in the div but will he be too slow?
---
JUST SCRAP
Amatuer
Join Date: Jan 2010
Posts: 169
i think he'd be unstoppable on the ground, and pretty hard to prevent his takedowns, the dude is a tank. However, he'd possibly run in to big time stand up problems in LHW
...Monson is all about grappling 101. He gets you down, it's only a matter of time. He's a powerful, compact dude but his stand up needs work. I'm up for seeing him compete in Strikeforce and choking some dudes to sleep. Strikeforce should offer him a deal...
I think like Ricco Rodriguez its the fact they are both working towards dropping to LHW which leaves them in a weird void were they have yet to prove they can make the cut and still fight effectively. I think if either guy picks up a win at 205 and looks good they will have SF or the UFC banging on there door.

I would like to add Monson's striking isn't that bad, its rudimentary but it works as long as he isn't fighting tall fighters (with his height tall fighters are his kryptonite). He did drop Barnette in there fight and its not like Josh hasn't fought some great guys.
---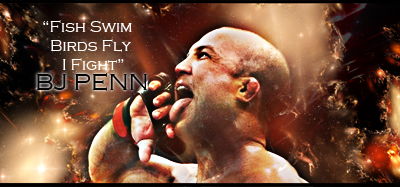 "If you get hit and it hurts hit him back you not knocked out yet."-Joe Doerksen
The Toxic Terrors (FFL)
Demetrious Johnson*Eduardo Dantas*Emanuel Newton*Will Brooks*Michael Page
Amatuer
Join Date: Jan 2010
Posts: 169
are there any rumors of one of the big leagues interested in him? he's also not getting younger, i wonder if that is another obstacle.
Would love to see Monson vs King Mo @ LHW
---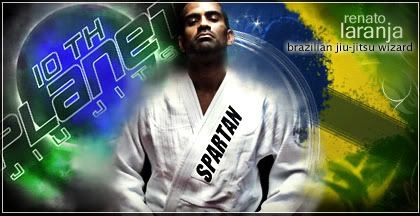 "You have a big word for a guy who don't have a gi right now." - Renato Laranja
Monson VS Mike Kyle... Make it happen Scott
---
_RIVALS TOP 10

ANDERSON "THE SPIDER" SILVA
JAKE SHIELDS
NICK DIAZ
EDDIE ALVAREZ
JUNIOR "CIGANO" DOS SANTOS
GILBERT MELENDEZ
MAMED "THE CANNIBAL" KHALIDOV
HECTOR "SHANGO" LOMBARD
CAIN VELASQUEZ
GEGARD "THE DREAM CATCHER" MOUSASI

Currently Active Users Viewing This Thread: 1

(0 members and 1 guests)
Posting Rules

You may post new threads

You may post replies

You may not post attachments

You may not edit your posts

---

HTML code is Off

---