Dream Matches That Never Happened
---
I'm not talking about the promotion, I'm talking about the matches that MMA fans would've loved to have seen had all these fighters been in their prime at the right time and there hadn't been exclusive contracts. I've got a few to throw out there:
Randy Couture vs Fedor Emelianenko-This was the hype at the prime of Affliction when Randy Couture and Fedor were the top dogs of the heavyweight division. Unfortunately since then, Fedor has lost to Werdum and Randy is older. The only place this fight will take place now is on EASports MMA.
Chuck Liddell vs Tito Ortiz 3-TUF 11 was supposed to be the lead in but since Chuck's loss, not going to happen.
---
The Emoticon Guy
Yeah, that is another one that hasn't happened. Up until Frank's retirement there were always talks about it!
---
The Emoticon Guy
Frank Shamrock/Sakuraba
---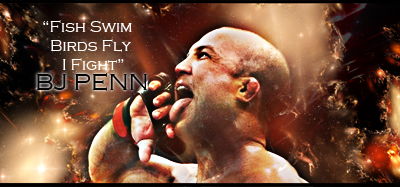 "If you get hit and it hurts hit him back you not knocked out yet."-Joe Doerksen
The Toxic Terrors (FFL)
Demetrious Johnson*Eduardo Dantas*Emanuel Newton*Will Brooks*Michael Page
Machida/A.Silva
Rampage/Couture - I still have some hope this could still happen, but the moment could pass.
---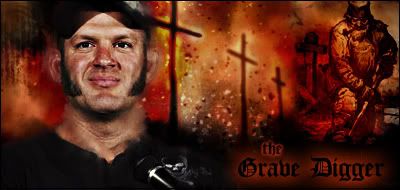 Machida versus Silva won't happen because they are stable mates. As for Rampage versus Couture you are right, that fight could still potentially happen!
---
The Emoticon Guy
Frank VS ken Shamrock would have been awesome if the fight was both of them in their prime. Ken is too old now and has no chin and if ken and frank fought it would be pathetic. Hoverer when these two were in their prime the were the top of the food chain.

If they both fought in their prime i would say ken would have won. He was bigger and stronger. Also when you look at a common opponent in Bas ken beat him twice one in total domination getting him in a knee bar in 1:17 in the first while frank lost twice.

Ken and frank are on the GOAT list imo and i would have loved to have seen them fight in their prime.
---
"The fat man flies at midnight"
Shogun vs Wanderlei in Pride......I'm thinking 2005 MW GP match up would have been a ******* barn burning epic.
Frank vs Ken for sure. Even though Ken was bigger I would have still picked Frank. Word is that when they were at the lion's den together Frank used to beat on Ken. Tito actually worked with Frank a lot leading up to the first Shamrock fight and picked a lot of things up that he used to take Ken apart.
BTW. Anderson v Machida will happen if Silva beats Sonnen and Belfort. It's easy to be big fish in different ponds and get along. Anderson won't float around fighting for nothing if he's forced to 205 permanently and Machida is going to be near the top for the foreseeable future if he's recovered from the Shogun loss.
---
Think. It Ain't Illegal Yet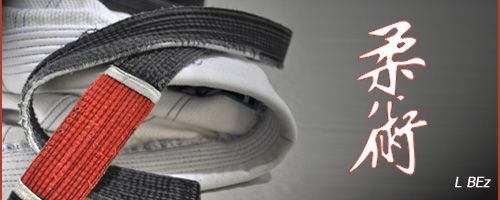 "Discipline Hurts Less Than Regret"
---
Last edited by Life B Ez; 09-13-2010 at

12:32 AM

.
vs
---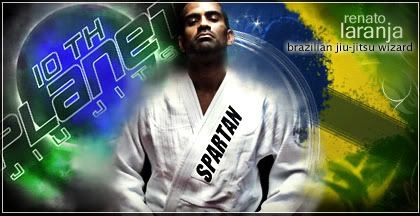 "You have a big word for a guy who don't have a gi right now." - Renato Laranja
Yeah, Bas versus Sakuraba would've been great when they were in their prime. But now Bas barely has any cartilige in his knee and Sakuraba is a punching bag for the next generation!
---
The Emoticon Guy
Currently Active Users Viewing This Thread: 1

(0 members and 1 guests)
Posting Rules

You may post new threads

You may post replies

You may not post attachments

You may not edit your posts

---

HTML code is Off

---