Joe Rogan And Michael Schiavello On Ubereem, K-1 & Team Golden Glory
---

Good discussions on interesting topics.
Good stuff. +Rep

I just wish these guys would clean up the language a bit.
---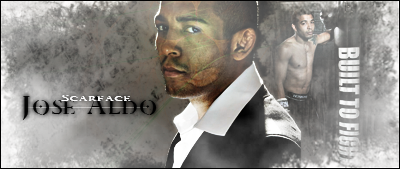 After watching the whole podcast, i have a new respect or Schiavello. I used to not really like him, idk why but i like him now.
---
"Corazon de un Leon"
To whomever keeps deleting my sig, the size is 408x220 the rules state it must be smaller than 420x220, thus i am not breaking the rules.
Amatuer
Join Date: Aug 2010
Posts: 132
Anything Joe Rogan does is usually gold. And The voice had that thing, The Voice vs. it was pretty good too. Good collabo

Join Date: Apr 2010
Location: Following The Path To Jesus Set By His Disciple Vitor Belfort
Posts: 5,111
The funny thing about "The Voice" is, is that his girlfriend/wifes name is irene and whenever someone gets KO'd he screams "GOODNIGHT IREEENE!!!"
---
Banned
Join Date: Oct 2010
Posts: 172
genetically engineered to **** your girlfriend xD
MMA Fanatic
Join Date: Oct 2010
Posts: 14
Badass vid. Lmao at joe talking about that leg kick.
Currently Active Users Viewing This Thread: 1

(0 members and 1 guests)
Posting Rules

You may post new threads

You may post replies

You may not post attachments

You may not edit your posts

---

HTML code is Off

---