Even when I lose I win. PFFT I'm freakin awesome.
---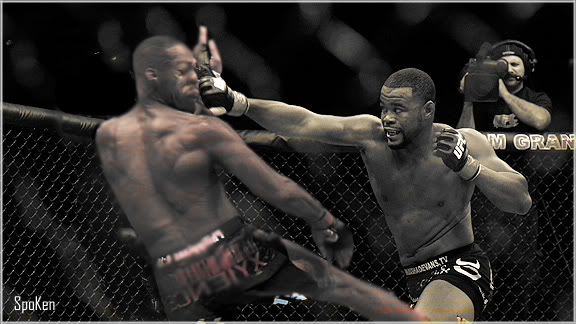 Sweet sig by Life B EZ
I feel like I get paid way to much money, but not enough -Nick Diaz
I suppose I'm the complete opposite of the above statement.
Quote:
Legit question, is this thread going to cover ShoMMA events as well?
I'll make new threads like it for every event people want to sign up for, but the uncertainty over the undercard fights on this event (a pretty big one for Strikeforce) would be much worse for a Challengers event. As hard as it was to call mma pro debut fights, they have amateur contests on those shows' undercards. I wasn't planning on doing another pick 'em til the big late January event in San Jose with Diaz vs whoever will agree on weight. But I think the Woodley vs Saffiedine show is going to be awesome myself and will be watching.
---
Yeah i wouldnt like to pick the Stirkeforce Challengers card, way to hard to pick.
Let me know, though, if anybody did want to do it. I mean techinically we only need at least two.
---
Banned
Join Date: Oct 2009
Posts: 7,811
Quote:
Let me know, though, if anybody did want to do it. I mean techinically we only need at least two.
Let's make a big competiton for Dynamite dude
Plus the K-1 bouts
I deserved to get beat picking Lindland as my most confident pick to win via UD
---
Member of the Anti-Fitching Society. Stop Fitching and Fitchery in MMA now!
-------FREE CHARLIE Z-------
FFL
'Roudy' Ronda Rousey, Fabricio Werdum, Vyacheslav Vasilevsky, Eric Koch, Alexander Sarnovsky
Well don't worry, I picked Lindland out of wishfull thinking as well. As for Dynamite, I'm sure there will be something on betting. Otherwise, even though that card has Strikeforce fighters, it isn't a copromoted event!
---
The Emoticon Guy
Lightweight

Join Date: Oct 2006
Location: Vancouver BC
Posts: 1,981
Quote:
So we are waiting til next year for the next SF event, let the smack talking begin...
...attention, are you paying attention. I'll take you next!!!
Every time I talk smack, I get biatch slapped... this time, Im taking the 'GSP' route...
I am not empressed by your talkings of smack
I'm not going to talk smack until I have someone to talk smack on. Even then I may just go the silent treatment. That is what I've done for my two underground fights and I won both of them!
---
The Emoticon Guy
Pipe, what can I say? It's an empty victory kind of. I'll take it.. but it's kinda empty. Good fight man!
---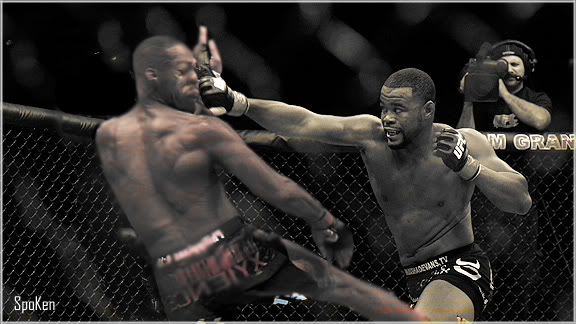 Sweet sig by Life B EZ
I feel like I get paid way to much money, but not enough -Nick Diaz
Currently Active Users Viewing This Thread: 1

(0 members and 1 guests)
Posting Rules

You may post new threads

You may post replies

You may not post attachments

You may not edit your posts

---

HTML code is Off

---