Is Barnett even licensed in the US? M1 will **** this up somehow.
M1 will want to co-promote the entire tournament and want M-1 fighters on all the cards regardless of whether Fedor is even fighting on the card. I would even bet money on it.
---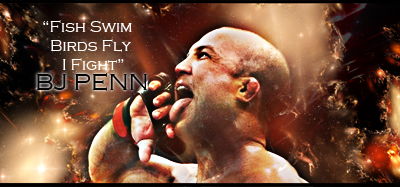 "If you get hit and it hurts hit him back you not knocked out yet."-Joe Doerksen
The Toxic Terrors (FFL)
Demetrious Johnson*Eduardo Dantas*Emanuel Newton*Will Brooks*Michael Page
I'm not sure M-1 will try to mess it up based on Barnett.
---
The Emoticon Guy
if fedor is not on the card im going to protest this card by not watching this event
---
If a law is unjust, a man is not only right to disobey it, he is obligated to do so. ~ Thomas Jefferson
Sig by D.P.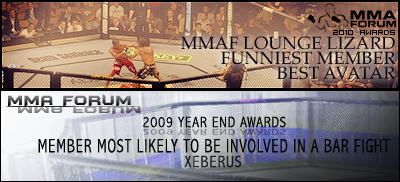 I think that we can all agree that M1 has been a serious detriment to MMA as a whole. We should all band together to some how bankrupt this organization.
---
"Existence precedes essence"
- Jean Paul Sartre
My podcast/blog:
http://lifeashumans.blogspot.com/
Funniest thing you may ever find on the internet:
www.gentlemanbob.com
or look for gentlemanbob on facebook
NPFFL: Cain Velasquez, Demian Maia, Lyoto Machida, Joseph Benavidez
I don't believe it until I actually see it take place. It would be awesome if it happened though.
---
Top 10 Favorite Active Fighters
Anderson Silva
Jon Jones
Anthony Pettis
Pat Barry
Matt Mitrione
Gunnar Nelson
Mark Hunt
Carlos Condit
Chris Weidman
Rory MacDonald
I think this would be great with or without Fedor, obviously better if he was to enter, but seriously this for the HW title woudl be stick, nobody could question the legitimacy of the SF HW title at the end of this.

I sure the haters would question some single fights on the way like Arlovski vs Overeem, but fcuk them, this would provide so many interesting fights that could not otherwise make sense due to earning title shots like Arlovski vs Overeen or Fedor vs Overeem for that matter if it comes about, due to last fights of the contenders in question.

So this would be a great way for SF to unify the title and prove there champion worth of been crowned the BEST HW in MMA.
---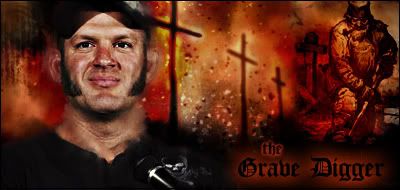 Lets see here, Strikeforce cant get Fedor to fight (if he does fight for them again and wins, prepare to go through more bullshit with m1), Overeem has fought once in strikeforce since he won his title damn near three years ago, Barnett is having a hard time getting licensed, Werdum wants to fight overseas. Strikeforce cant get there shit together, I think there is a two percent chance of this actually happening. This is what happens when an organization doesnt control there fighters.
Yeah, something that the UFC and Bellator are good at. Scott Coker at some point has got to realize that he needs to get his act together in order for Strikeforce to continue to succeed. So does Werdum want to fight with DREAM or Sengoku?
---
The Emoticon Guy
Bantamweight
Join Date: Jan 2009
Posts: 963
Quote:
I'm not getting my hopes up, not yet anyways.
this x92981928383921
but if it does.... F*CK yeah!!
Currently Active Users Viewing This Thread: 1

(0 members and 1 guests)
Posting Rules

You may post new threads

You may post replies

You may not post attachments

You may not edit your posts

---

HTML code is Off

---