Quote:
I'll save your picks SM33, but like he said you should send more than 4 picks. 4 x how ever many sign up would be safe, but less if you want. You still get 8 hour if your picks are all taken and I'll send a messsage.

btw, did you decide to join in jbritt?
Ya, count me in.
I'm in again.
---
Think. It Ain't Illegal Yet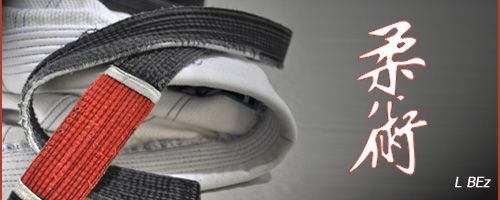 "Discipline Hurts Less Than Regret"
Nice, it'll work the same way, except added Bellator this year like the paid league has and it'll be a little longer going a whole 12 months this time.
---
I will join! I'd hope for a better run this year lol
---
"I tried to punch him, and he literally moved his head out of the way and looked at me like I was stupid for doing It"
- Forest Griffin

NPFFL: Alistair Overeem, Fedor Emelianenko, Shane Carwin, Chris Leben
sign me up, played two years ago(?) didn't do too good, hopefully I have better luck this year
---
Team Link Member

NPFFL: Evan Dunham, Daniel Cormier, Jim Miller, Cole Konrad

Join Date: Apr 2010
Location: Following The Path To Jesus Set By His Disciple Vitor Belfort
Posts: 5,111
sign me up bro
---
Thanks for sign up everybody, the random draw has been decided and here is the draft order for the 1st round and the 3rd as well (it will go the other way in rounds 2 and 4).
Quote:
1. Life B Ez
2. Hawndo
3. dario03
4. StealthSolja
5. Okh317
6. SM33
7. BrFighter07
8. jbritt
9. enceledus
10. Toroian
11. Atilak
12. guy incognito
13. Syxx Paq
14. Sideways222
15. Rastaman
16. guam68
The draft thread will go up sometime today, and will start at 12 PM Eastern time on Sunday. So hope you know who you want Life B eZ you can have whoever. And will have between 12 and 8 PM to make that pick, if you won't be around just tell us who you'd want or send a whole list ahead of time. If any latecomers want to sign up, it's still alright until we start drafting Sunday. Just tell us on here and we can put you at the end of the list.
---
Currently Active Users Viewing This Thread: 1

(0 members and 1 guests)
Posting Rules

You may post new threads

You may post replies

You may not post attachments

You may not edit your posts

---

HTML code is Off

---