Nick Diaz Says he's getting Suspended among other ramblings
---
Quote:
SAN DIEGO -- MMA Fighting spoke to Nick Diaz following his thrilling win over Paul Daley on Saturday night. The Strikeforce welterweight champion talked about the way the fight played out, why he thinks he will get suspended after the fight, why he thinks he is overworked and whether his teammate Gilbert Melendez's win inspired him.


http://www.mmafighting.com/2011/04/1...aul-daley-win/
He actually sounded really pissed off.
---
Think. It Ain't Illegal Yet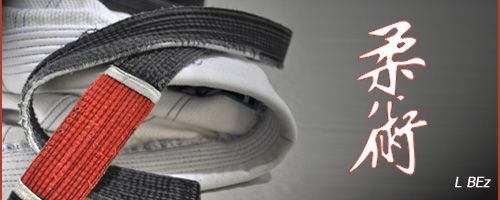 "Discipline Hurts Less Than Regret"
Of course he's getting suspended, he got faceplanted on the mat.
---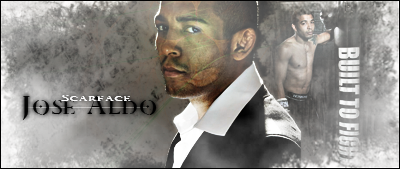 I have no idea where this suspension talk is coming from... I had a tough time following his answers. I wonder if he just seems so incoherent because he's nervous... it would of course be silly to assume he was baked right after this fight, but I've never seen anyone so incapable of answering simple questions.

Really, really good fight.
He's a strange, strange dude.
---
Sjung för gamla Djurgår'n
Lock the gates, make them watch...
Quote:
Of course he's getting suspended, he got faceplanted on the mat.
This, Medical Suspension.
---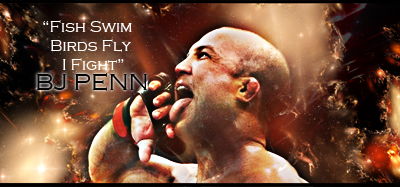 "If you get hit and it hurts hit him back you not knocked out yet."-Joe Doerksen
The Toxic Terrors (FFL)
Demetrious Johnson*Eduardo Dantas*Emanuel Newton*Will Brooks*Michael Page
Join Date: Jun 2009
Posts: 20,858
There did appear to be somewhat on an incident after the fight. When Diaz shoved the camera to Daley, you can see that Diaz walks over and you see his glove pointing at Daley almost in a motion to where he said somnething, then when the camera cut back, an official was moving Diaz backwards like he was pulling him away.

That is the only thing that I can think of.
---
What the hell is he talking about with all this "unfair fight" and "overworked" etc etc? He doesn't fight a ridiculous amount of times. And I have no idea what about any of his fights he thought was unfair.

He comes across like he genuinely doesn't like fighting or he's fed up with it. He seems uninterested in the interviews and keeps looking around.

What a strange dude.
---
"Existence precedes essence"
- Jean Paul Sartre
My podcast/blog:
http://lifeashumans.blogspot.com/
Funniest thing you may ever find on the internet:
www.gentlemanbob.com
or look for gentlemanbob on facebook
NPFFL: Cain Velasquez, Demian Maia, Lyoto Machida, Joseph Benavidez
Wtf why is he saying he is overworked? He fought 3 times last year.

I guess he took fights on short notice but that's his choice. He says clearly he isn't gonna be the onme to turn down fights? Well don't turn around and complain about it being unfair when you have a choice!

The only time he seems happy in this interview is when talking about biking lol.
---
mad props: Toxic
Nick just wants that paper money. Like any other champion.

It's coming, homie.
Quote:
Originally Posted by
Canadian Psycho
View Post
Nick just wants that paper money. Like any other champion.

It's coming, homie.
I think it's got something to do with this and sounds like they've been handling his fights unprofessionally in regards to his opponents..
Sounds like he doesnt feel like he's being treated like a champion. Whether or not he is he sounds frusterated over it.
---
_RIVALS TOP 10

ANDERSON "THE SPIDER" SILVA
JAKE SHIELDS
NICK DIAZ
EDDIE ALVAREZ
JUNIOR "CIGANO" DOS SANTOS
GILBERT MELENDEZ
MAMED "THE CANNIBAL" KHALIDOV
HECTOR "SHANGO" LOMBARD
CAIN VELASQUEZ
GEGARD "THE DREAM CATCHER" MOUSASI

Currently Active Users Viewing This Thread: 1

(0 members and 1 guests)
Posting Rules

You may post new threads

You may post replies

You may not post attachments

You may not edit your posts

---

HTML code is Off

---