MMA on Network Television
---
I just saw a promo for My Network TV about IFL: Battlegrounds starting on March 12. MMA on network television would be huge exposure for the sport as a whole regardless of which company is being shown. Does anyone else know anything/more about this.

I heard this was in negotiations a while back but now that I saw the commercial. I'm getting excited.
---

Banned
Join Date: Jan 2007
Posts: 1,511
Really? I didnt hear this, ill go look into it.
I'm just hoping they don't censor it too much. I watch wrestling on TV and when they bleed, the turn the screen to black and white and keep it that way until the bloody guy is off screen.

I hope to see some of the coaches like Pat Miletich, Don Frye, and both Shamrocks.
---

ya i wanna see both shamrocks battle on t.v. (there teams off course)
---
Rep Me...I Will Rep You Back!
Flyweight
Join Date: Oct 2006
Posts: 376
i really hate the team aspect of mma
SugaRUSH!
Join Date: Jun 2006
Location: Surrey, Canada
Posts: 3,807
I remember MMAWeekly reporting that they will get a "full" schedule on ion tv. Something like an hour long each or something of that manner.
---
Support Mixed Martial Arts, not Ultimate Fighting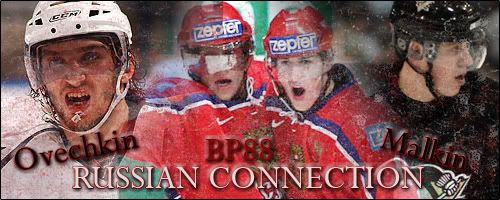 MMA Fanatic
Join Date: Feb 2007
Posts: 2
i agree, its an individual sport. Its all up to each individual fighter
It's an individual sport but almost every fighter has a team, so that is a big part of it. You have your team there for support as well as to spar with. To bad they don't do internal team fights, I would like to see Silva fight Shogun.
---

Wait a minute... is this network for Canada?
MMA Fanatic
Join Date: Dec 2006
Posts: 60
Quote:
Originally Posted by UnseenKing
Wait a minute... is this network for Canada?
I don't think so. The CW Network is an American Network only. Hopefully, the IFL will get on the Fight Network in the future (I don't know if they are already).
Currently Active Users Viewing This Thread: 1

(0 members and 1 guests)
Posting Rules

You may post new threads

You may post replies

You may not post attachments

You may not edit your posts

---

HTML code is Off

---