Heavyweight

Join Date: Sep 2007
Posts: 3,705
I still think he can be dominant and he would adjust his gameplan to be a bit more aggressive. He is a phenominal technical fighter, as well as an athlete.

knees/kicks to the head of a grounded opponent? GSP would take FULL advantage of that with his wrestling and top control.
MMA Fanatic
Join Date: Apr 2010
Posts: 35
GSP would of finish all his fights with submission or tko he have ten miuntes too tire then out aswell don't think any fighter in ww division has the cardio he has.
MMA has moved on a lot since the Pride days. GSP is the champion at WW in a much more competitive era. GSP would be more dominant in Pride, probably finishing everyone he fights.
Pride would essentially have Dream's roster since them being around doesn't impact the UFC making all of the money it currently is and being able to outbid everyone for the best talent. So GSP would be more dominant.
Quote:
Originally Posted by
Liddellianenko
View Post
Whatever.. GSP is always destructive, whether in stand up or GnP, he just hasn't been able to finish the likes of Fitch, Shields, Alves and Kos (almost no one has).

Name one single fight where you think he could be yellow carded. Give me a time frame in the fight where you think he was inactive or not landing strikes and messing up his opponent's face, I will then put a link up on here for all to see and judge.

He would do fine in Pride, and would probably finish more of his fights with knees and kicks to the head.
The Hardy fight, the last round again Kos when he refused to hardly engage, Just about the entire fight with Shields.
This isn't really a knock on GSP, I think Anderson would have been yellow carded in a fight or two, I've said the same thing about Machida. Not to mention in all the fights I listed of GSP's the other guy would have gotten a yellow as well.
It's not a knock on GSP's skills, though I literally fell asleep watching GSP v Shields, it's just that Pride required constant and I stress CONSTANT, activity and fighting.
---
Think. It Ain't Illegal Yet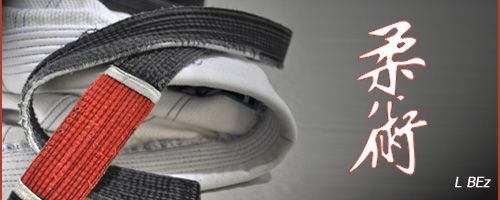 "Discipline Hurts Less Than Regret"
Currently Active Users Viewing This Thread: 1

(0 members and 1 guests)
Posting Rules

You may post new threads

You may post replies

You may not post attachments

You may not edit your posts

---

HTML code is Off

---