BAMMA and Bellator to talent-share.
---
Unsure if this is new news so I'll post it anyway.
Quote:
Bellator FC and UK promotion BAMMA apparently have a talent-sharing agreement in place, Fighters Only has been told.

British welterweight Jimmy Wallhead is currently signed to Bellator but will be allowed to fight for BAMMA in the near future, a source close to the fighter says.

The source also says that BAMMA will happily reciprocate if Bellator desires the services of any of its exclusively-contracted fighters.

BAMMA recently signed Nate Marquardt to just such an exclusive deal, raising the possibility of him being able to take a Bellator fight if offered one.

That would depend on Bellator having a superfight match-up available for him though, as most of the promotion's matches take place as part of their grand prix tournaments across the various weight classes.

BAMMA has an event taking place in the UK on September 10th and Wallhead is possibly going to be appearing on that card.

Marquardt is also expected to feature on the September card. Fighting in BAMMA's welterweight division, the obvious match is with Paul 'Semtex' Daley as the two don't like each other at all and both are high-ranked.

Daley's contract with Strikeforce allows him to fight for other promotions but only after obtaining specific permission. This raises the possibility that Strikeforce, now Zuffa-owned, might deny him the right to fight Marquardt in order to deprive BAMMA of a fight that would get international attention.

More news as we get it.
Featherweight
Join Date: Aug 2010
Location: Sydney
Posts: 1,099
Nice Marq V either Lombard or Askren!
oh wow rad. i cant wait to see the wealth of talent these two orgs have combined, it will be an extravaganza.
---
Everybody good, plenty of slaves for my robot colony?
Do you mean "talent" share?
---
Think. It Ain't Illegal Yet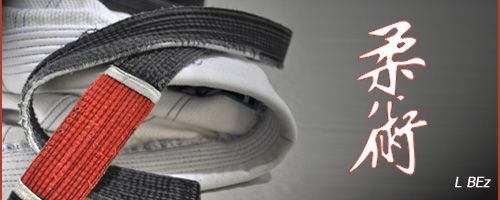 "Discipline Hurts Less Than Regret"
Quote:
This is the type of things they need to do in order to survive in this world of Zuffa.
Zuffa has no power here in the UK, there fan base over here is very small, and due to the timing and TV station there shows are broadcast on here in the UK, BAMMA have every chance of been more popular then them over here.
The doors are still open for that net crunching Sky Sports deal here for MMA in the UK and whatever promotion is the first to clinch a Sky Sports deal over here will both have tons of money to promote and sign new talent and win over the majority of the UK market and become huge throughout Europe and the world, Sky Sports would regulae and insure that the sport and athletes involved come first, business decision will be secondary, thats jusyt how sports are run in the UK, lets be real sports in the US are run like a joke, its all about the money over there, you would never see the English Premiership at risk of delaying its start over what the players should get paid like what you just saw in the NFL lol, what a joke.
---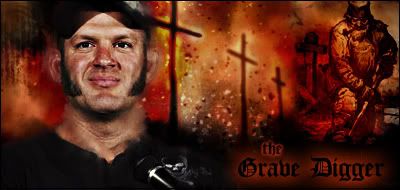 This is very similar to what Strikeforce, M-1 and Dream had at one point. But now Strikeforce is starting to wind down, M-1 looks like it'll be next in line for the main Showtime promotion, and Dream is working on fumes at the moment. However, in their respective markets Bellator and BAMMA are prospering.
---
The Emoticon Guy
Currently Active Users Viewing This Thread: 1

(0 members and 1 guests)
Posting Rules

You may post new threads

You may post replies

You may not post attachments

You may not edit your posts

---

HTML code is Off

---