Interesting addition to the Strikeforce website
---
Not sure if this is new put its not been used all that much yet and I only noticed it for the firts time today, but now you can add comments to news subjects on the Striekfroce website, I made my first post there today, nice feature I think worth checking out
Interesting addition to the Strikeforce website
http://www.strikeforce.com/news/2011...-and-finish-2/
---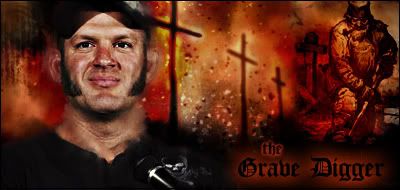 Interesting addition considering they will probably shut down Strikeforce next year. But whatever, it's Zuffa's website. They can do whatever they want with it while it still exists.
---
The Emoticon Guy
Basically just a useless feature that will disappear when the promotion does.
---
Like everything else about Strikeforce. Well it was good while it lasted.
---
The Emoticon Guy
Yes it was good while it lasted. I loved Strikeforce. Saw alot of awesome fights!
---
_RIVALS TOP 10

ANDERSON "THE SPIDER" SILVA
JAKE SHIELDS
NICK DIAZ
EDDIE ALVAREZ
JUNIOR "CIGANO" DOS SANTOS
GILBERT MELENDEZ
MAMED "THE CANNIBAL" KHALIDOV
HECTOR "SHANGO" LOMBARD
CAIN VELASQUEZ
GEGARD "THE DREAM CATCHER" MOUSASI

And tonight was just another good night of fights. Something tells me that Strikeforce will go out with a bang. They said they will have one more event at the beginning of next year.
---
The Emoticon Guy
Currently Active Users Viewing This Thread: 1

(0 members and 1 guests)
Posting Rules

You may post new threads

You may post replies

You may not post attachments

You may not edit your posts

---

HTML code is Off

---