How long does Strikeforce have?
---
Simply question really. The UFC has taken away their WW champion, MW champion, light HW champion, Heavyweight Champion and they cut Fedor. UFC is pretty much taking away the cream of the crop. How much longer until Strikeforce is completely done?
---
You forget that this isn't just some brutal sport where everyones out to kill each other. Its much more like a game of physical chess.-looney liam
Flyweight
Join Date: Sep 2011
Posts: 244
It is quite simple. The moment their contract with Showtime ends.

I think Lorenzo, Dana or someone from Zuffa has said it before, the only way strikeforce is going to stay alive is if Showtime decide to renew their contract after it expire.

Given the current situation, I doubt Showtime is wants to renew their contract after the current deal expire.
It will die once the GP is over but its carcass will hang around until Showtime deal expires.
I think SF sticks around. With the challengers series finding a permanant home in vegas I think Zuffa keeps it around albeit in a much different incarnation than we see it now. I think it becomes more of a breeding and grooming farm system. I think you will see the Challengers series move to a Fertitta owned Casino so they can reap all the rewards of ticket sales and use them to keep SF somewhat operational.
---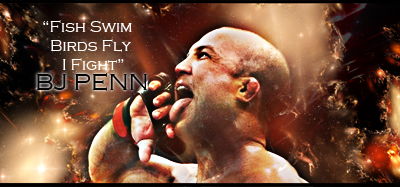 "If you get hit and it hurts hit him back you not knocked out yet."-Joe Doerksen
The Toxic Terrors (FFL)
Demetrious Johnson*Eduardo Dantas*Emanuel Newton*Will Brooks*Michael Page
Currently Active Users Viewing This Thread: 1

(0 members and 1 guests)
Posting Rules

You may post new threads

You may post replies

You may not post attachments

You may not edit your posts

---

HTML code is Off

---