I'm still hanging around. I'm lurking around the web more then I'm watching though. Kawajiri did look great.
---
Think. It Ain't Illegal Yet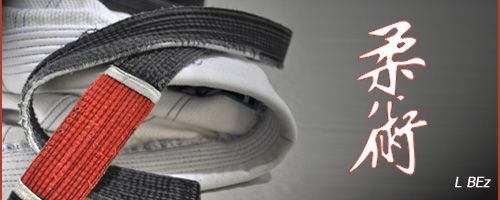 "Discipline Hurts Less Than Regret"
Is this for real? At least there are only 3 or 4 more of these before the last 3 mma fights. Wonder if Barnett will apply the brain buster skills in his fight with Cormier in some way?
---
WTF Is this? Its real...but it's not...I guess it would make more sense if it wasn't mixed in with real fighting. It would be like having The Rock vs The Undertake between Diaz v Cerrone and Lesnar v Overeem...
---
Think. It Ain't Illegal Yet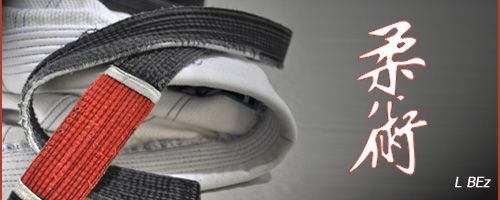 "Discipline Hurts Less Than Regret"
For real....what did I just watch...
---
Think. It Ain't Illegal Yet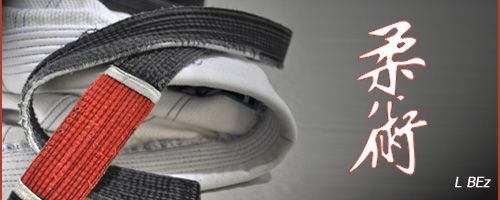 "Discipline Hurts Less Than Regret"
Lol im just here for the Fedor fight. I have no interest seeing Tim Sylvia wrestle Lebanner.
This event is just batshit crazy, a Dynamite event normally is, but this has taken things to the next level. The Kikuno-Nagashima fight was mental, the Pro Wrestling stuff is just weird, and some of the commentary has been baffling. Enjoying it though, how can you not love a crazy Japanese fighting event?
---
Proudly Supporting
Dan Hardy
Conor McGregor
Michael Bisping
Donald Cerrone
Chael Sonnen
Demetrious Johnson
Joe Lauzon
Nick Diaz

That was some serious ground and pound. Im surprised they let i go that long. Good fight.


Now we are in for 3 wrestling matches -_-

Jerome Le Banner vs. Tim Sylvia (pro-wrestling match)
Peter Aerts vs. Kazuyuki Fujita (pro-wrestling match)
Atsushi Sawada and Shinichi Suzukawa vs. Kazushi Sakuraba and Katsuyori Shibata (pro-wrestling match)


Skyrim time lol




LMFAO

What did i just witness?? Tim Sylvia cant even fake fight good anymore lmao.
---
Last edited by SideWays222; 12-31-2011 at

07:09 AM

.
You know it's real because of a footprint? I knew it was fake when JLB survived being fallen on by Sylvia more than once.
---
This dream is turning into a nightmare that I want to wake up and get away from.
Please stop punishing me with this pro wrestling garbage!
Bah I wish I was able to watch this
---

"There are three things all wise men fear: the sea in storm, a night with no moon, and the anger of a gentle man."
Currently Active Users Viewing This Thread: 1

(0 members and 1 guests)
Posting Rules

You may post new threads

You may post replies

You may not post attachments

You may not edit your posts

---

HTML code is Off

---