Amateur
Join Date: Dec 2011
Posts: 133
What muscles do MMA fighters/Boxers work or build?
---
What muscles do i need to build? I know there are benefits and non-benefits. for example : building triceps helps boxers absorb body shots better and helps roll while slipping to reduce the impact of the punch. another example: building abs/core helps absorb body shots. last example: building calves helps you balance (done by manny pacquiao, the one legged cross punch). The disadvantages is that when you build muscles, you gas out quicker because you have to carry the weight on your body. Sure you look sexy, but we're fighters not bodybuilders. Also, bodybuilding makes you less flexible which is very bad for performing jiu-jitsu/wrestling I also heard building biceps and forearm muscles are bad for boxers because it messes up boxers punches, not sure if it's true though. Well can anyone help me which muscles i should tone/build? I'm a boxer and going to learn BJJ soon
your back is really important, not only is it used to pull your arms back after a punch faster but its also key to grappling.
---
"I tried to punch him, and he literally moved his head out of the way and looked at me like I was stupid for doing It"
- Forest Griffin

NPFFL: Alistair Overeem, Fedor Emelianenko, Shane Carwin, Chris Leben
You want to be an MMA fighter?

All of them.
---
HW: JDS
LHW: Rua, Gustafsson
MW: Sonnen
WW: GSP
LW: Pettis
Bantamweight
Join Date: Sep 2011
Posts: 561
you should probably ask your trainer, not random people on the internets
The toes, do a lot of toe presses.
---
Think. It Ain't Illegal Yet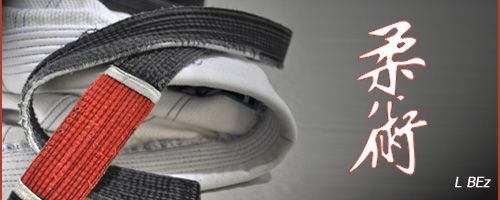 "Discipline Hurts Less Than Regret"
Users Awaiting Email Confirmation

Join Date: Dec 2011
Posts: 5
The strengthening program that professional MMA fighters go through, requires them to work out using every single muscle of their body and not just a few.
In the end, an mma fighter works out every single muscle in his or her body. All exercises that fighters do are compound with the possible exception to forearm exercises.

If you're asking what muscles are typically worked out most heavily then I'd have to say the back, shoulder, core, and leg muscles.

Least important muscles in an mma fighters body: the pectorals
Core core and more core. I am a firm beliver that core strength is more important than anything. Core strength will helb you move and control others better than anything. I have seen guys with huge arms and stuff get man handled in trapping matches against much smaller guys that had a lot of core strength.
---
"The fat man flies at midnight"
MMAnWeed and Americanfighter pretty much put what I was going to. All of the ones MMAnWeed listed but extra emphasis on the core.
---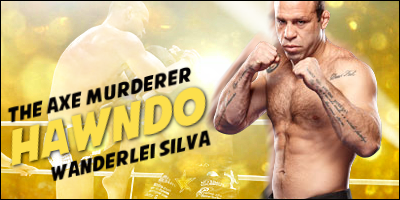 Thanks to Leakler for the sig
Currently Active Users Viewing This Thread: 1

(0 members and 1 guests)
Posting Rules

You may post new threads

You may post replies

You may not post attachments

You may not edit your posts

---

HTML code is Off

---