vBookie Event

: Diaz vs Zaromskis (Strikeforce Miami)
This event is over.
Nick Diaz vs Marius Zaromskis
---
1k on Zaromskis.

Would bet more but im broke as ****. Got most of my credits riding on Serra and Coleman right now.
---
"Silva you got one commin. little ass ninja you better keep your ass down at 185 buddy, cheatin MOTHERFU.....I better watch my language my moms watchin"

- Mark "The Hammer" Coleman
Lightweight

Join Date: Oct 2006
Location: Vancouver BC
Posts: 1,981
I like Nick... but to me this is 'boxer vs kick boxer'... gotta go with the kick boxer
I could totally see Diaz losing this, but odds aren't good enough for me to bet against him. So semi-safe 2k bid on Diaz.
---
"When I land that left hook, the fight will be over."
-Paul Daley (He called it!)
750k on Diaz. Diaz is much more than a boxer. If he's getting beat in the ground, he'll take Zaromskis down and sub him.
---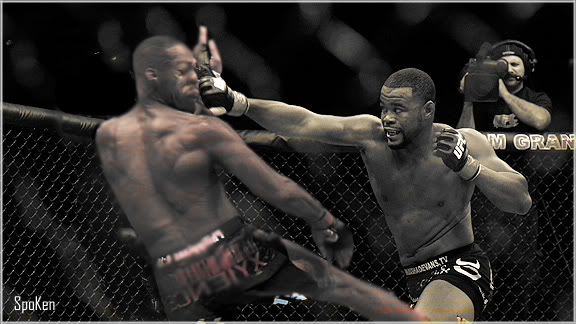 Sweet sig by Life B EZ
I feel like I get paid way to much money, but not enough -Nick Diaz
25K on Zaromskis due to my hatred for Diaz.
---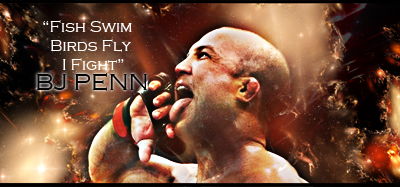 "If you get hit and it hurts hit him back you not knocked out yet."-Joe Doerksen
The Toxic Terrors (FFL)
Demetrious Johnson*Eduardo Dantas*Emanuel Newton*Will Brooks*Michael Page
Banned
Join Date: Oct 2009
Posts: 7,811
20k on Nick, I just hope he doesn't get caught early..

thats a very tough matchup for him!
Welterweight
Join Date: Nov 2006
Location: Toronto, ON
Posts: 2,449
I like watching Diaz fight but their in ring antics annoy me. I just wish someone would brutally KO them when they raise their hands to taunt their opponents.

Diaz should win this but the odds suck and I still remember the beating that Noons put on Diaz.
100K on Diaz. Hope he trained hard.
MMA Fanatic
Join Date: Oct 2009
Posts: 87
Has Diaz ever been KO'd before?
Currently Active Users Viewing This Thread: 1

(0 members and 1 guests)
Posting Rules

You may post new threads

You may post replies

You may not post attachments

You may not edit your posts

---

HTML code is Off

---