Any Tips?
---
So I just started messing around with photoshop less then a week ago. Here's a few things I have thrown together any tips on how to improve things would be greatly appreciated.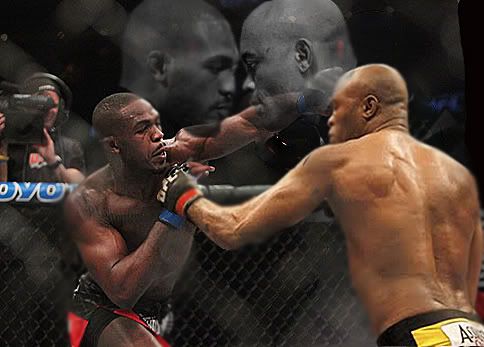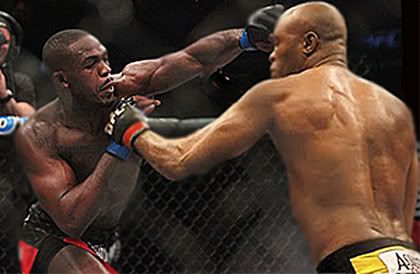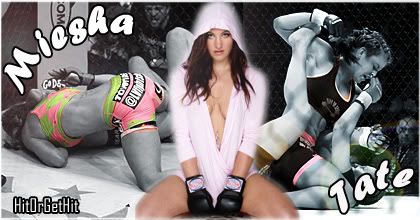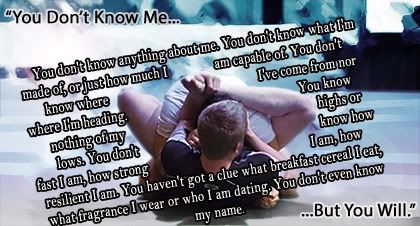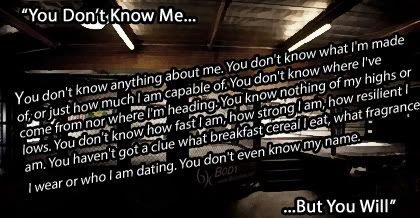 ---
Think. It Ain't Illegal Yet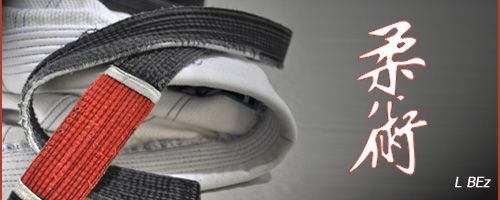 "Discipline Hurts Less Than Regret"
Not bad for just starting out.

The thing that pops into my mind right away is you aren't using any borders. Every sig needs a border, it's what makes them pop. If you don't know how to make a border let me know I'll tell you.

The Tate sig isn't too bad but it's all over the place, try to find your focal point more and make sure the text is supports it, not detracts from it. What I mean by that is, your focal point should be the middle render, but the way the text and layout is, I can't focus on anything - it's just everywhere. There are many ways to focus on a focal point, I believe it is composure who made a nice tutorial for it in the GFX tutorial section.

EDIT - a lot of the times smaller/less text = more. Text is probably top 3 things in a sig that can make or break it, this is very important. make sure your text does not move away from the focal point, and make sure it looks right for the theme of the sig.

EDIT - lighting is also a major thing, make sure you use lighting to make your sig's focal point shine as well as just in general, bland (no lighting) sigs detract from it as a whole.

But, overall pretty good for starting out, you will learn a lot the more you practice.
Currently Active Users Viewing This Thread: 1

(0 members and 1 guests)
Posting Rules

You may post new threads

You may post replies

You may not post attachments

You may not edit your posts

---

HTML code is Off

---