First we choose our fighter render, for this sig I have selected this render of GSP.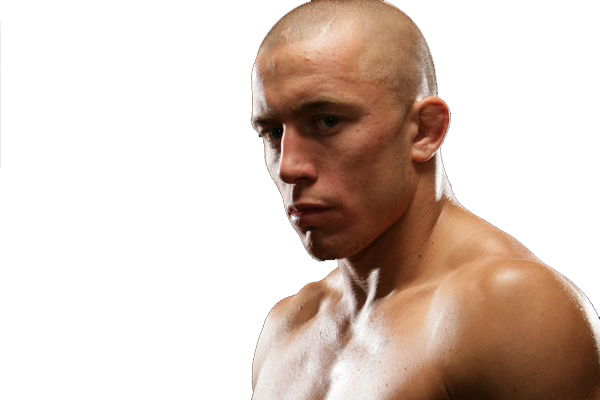 Step 2 is to open a new document this is gonna be our signature so for this sig I have selected 145 High by 386 wide.
Step 3 is to copy and past our render and resize till we are happy with our placement and size, remember not to worry about using the entire render.

Step 4. Is something I like to do to make the fighter pop out more, I duplicate my render and run a high pass filter (set around 10) on it then change my blending mode to overlay.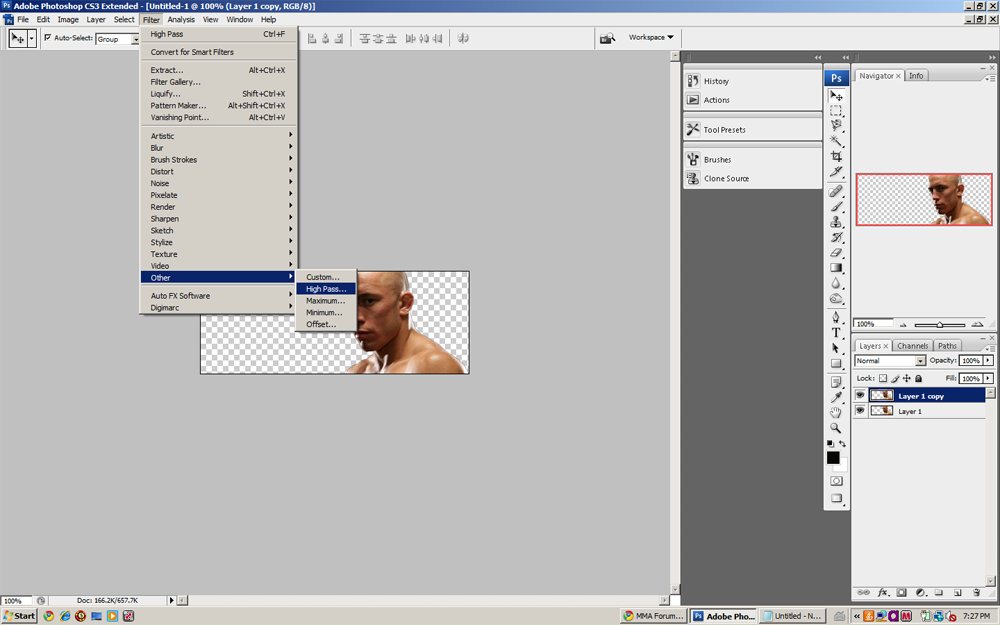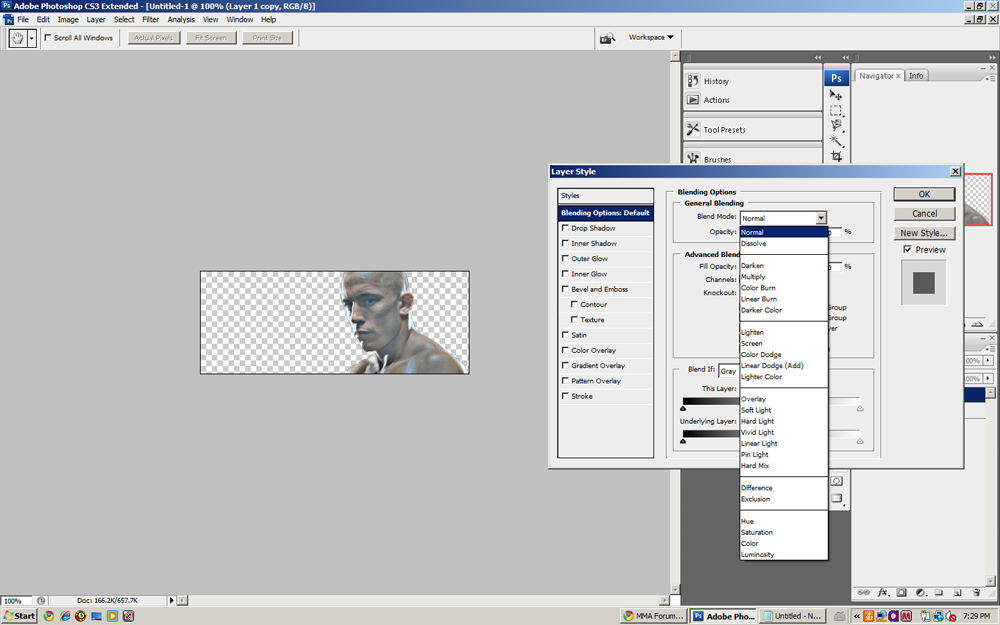 Step 5. We need to start working on our background, Im gonna start by filling my background with a solid colour in this case black.
Step 6. Next we need to pick our C4D, here is the one I chose, (check out the resources thread for more info on were to find C4D's)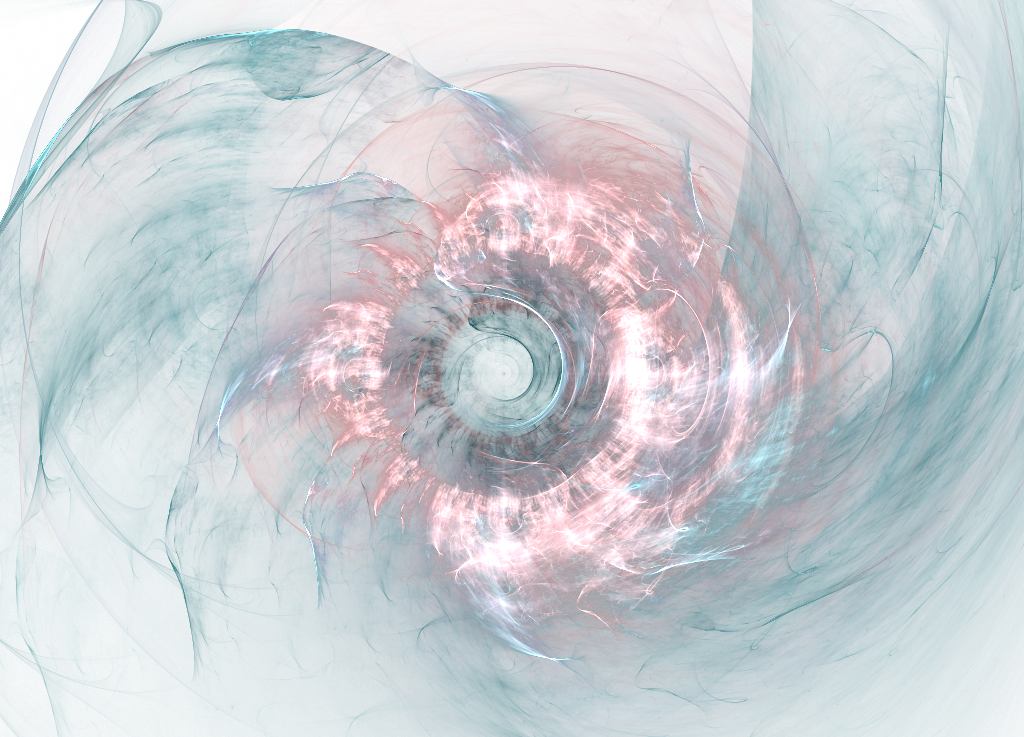 Step 7 copy and paste the C4D into your sig and resize it to the proportions you like, remember again you don't need to use the whole thing only choose the parts you want, here I have used the center circle to frame GSP's torso. This helps make im the focal point.

Step 8 Play with the color (Imag<Adjustments<Hue/Saturation) and the blending mode till you find somehting your happy with.(I went with hard light here)
Step 9 Here I have decided I don't like the blue on the right so Im just gonna take a fade eraser and eliminate the parts I don't like.

Step 10. With that done I know have alot of dead space so I want to fill that. Im gonna choose another render to fill it. and just repeat steps 6 on till Im happy, consider the flow of your already placed render.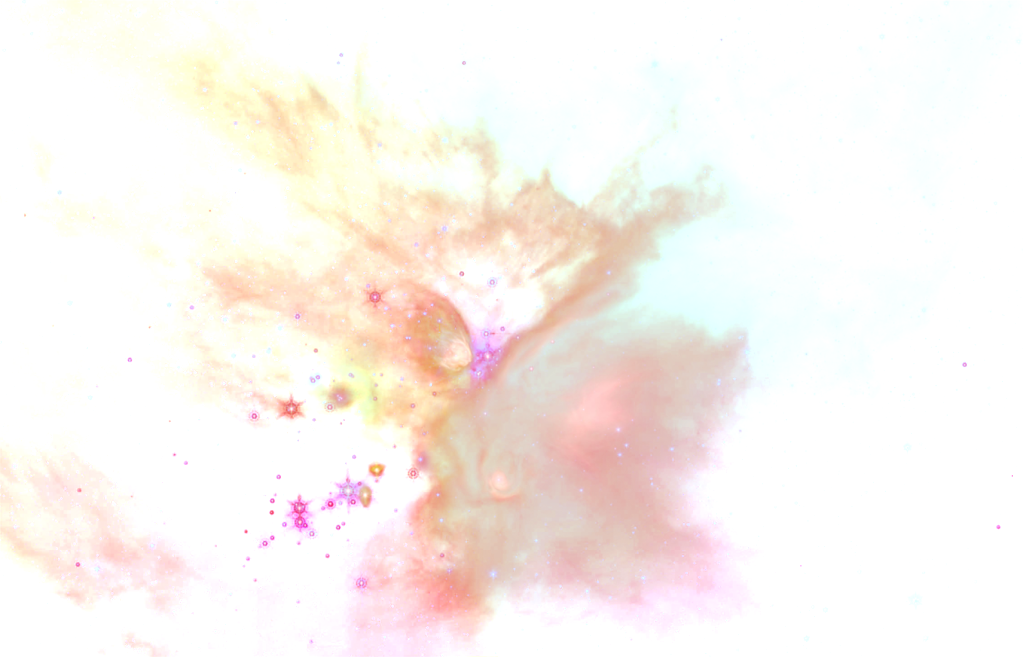 Step 11, with this render Im gonna try something diffrent I want to play with the lighting of it so Im gonna desaturate this layer.
Step 12, now Im happy with my back ground so Im gonna try and use one last render in order to lay a lighting effect over the entire sig, (this render wasn't working for me so I fliped it horrizontily) resized it and changed the blending mode to overlay and adjusted the color.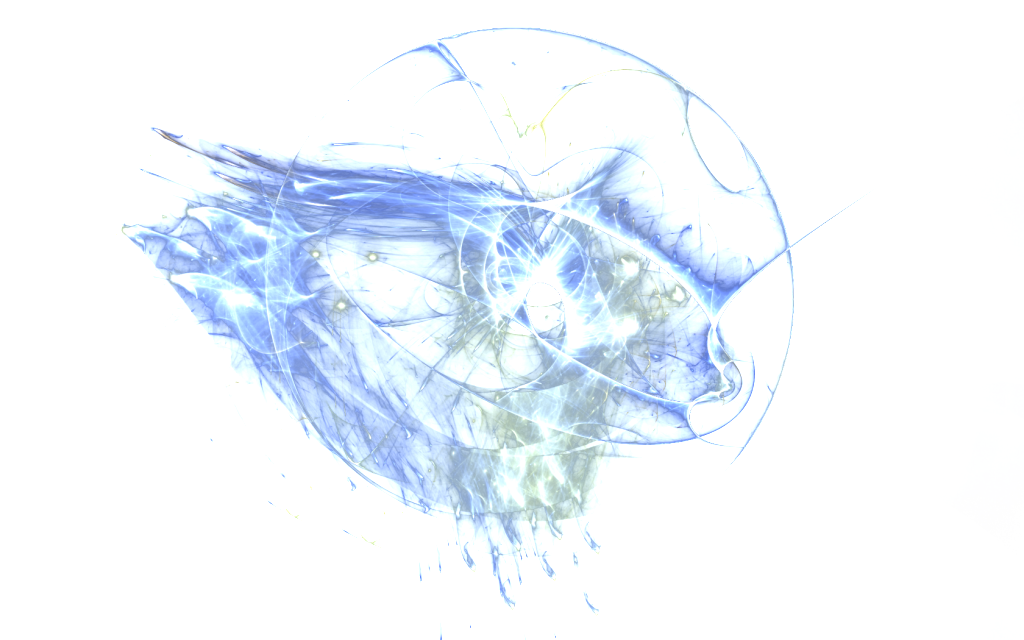 Step 13 I'm not liking the ring over GSP's face here so I just touch it up again with the fade eraser, use a larger eraser (I use 100PX).
Step 14 Now Im gonna add my text, typically simpler is better so in order to try and emphasize this Im gonna use Time New Roman here. I am gonna play with the spacing here though. And turn down the transparency.
Step 15 is simple Im just gonna add a simple border.
Here is our final product.