Banned
Join Date: Jan 2007
Posts: 1,511
The first and last one are amazing..2nd and 3rd are pretty cool..
thanks, for the reply. Here are some more of mine.



Banned
Join Date: Jan 2007
Posts: 1,511
Nice anderson silva one!
Wanna make me one
What application you useing to make them?
MMA Fanatic
Join Date: May 2007
Posts: 6
Your better then Trey B imo
I think they're ugly but you definitely have some skills.
Quote:
Originally Posted by AustinStarr
Your better then Trey B imo
Wow Trey really doesnt put up with people talking crap about his sig making. Look at him hes permanantly banned!
Just kidding of course, AustinStarr was banned for other reasons
damn that Lyoto Machinda is bad ass
They look pretty solid, the second one is by far my favorite of them all
SugaRUSH!
Join Date: Jun 2006
Location: Surrey, Canada
Posts: 3,807
I am not trying to be a **** or anything, but I am having a hard time believing that you made all of these. There is a big difference in skill from the Aoki to the Pedro. W/e, I like some of the texts you used and the Aoki one is sweet.

Do you use PSDS? If so can you hook up a link?
---
Support Mixed Martial Arts, not Ultimate Fighting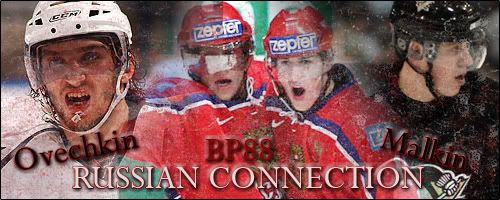 Currently Active Users Viewing This Thread: 1

(0 members and 1 guests)
Posting Rules

You may post new threads

You may post replies

You may not post attachments

You may not edit your posts

---

HTML code is Off

---