i've earned my stripes

Join Date: Jul 2006
Posts: 5,989
As Req. By BJJ Boy
---
Eh man,
Here is what you hit me up on MSN about...hope this is what you wanted. First one is a straight-up cursive signature with a Sharpie, and the 2nd one is a little more drawn out, but still did it with a Sharpie.
Well...here ya go man.
I also have both versions with a straight white background. Lemme know if you want those as well. Like I said, I was still confused on what you're about to use these for...but whatever it is - best of luck with that.
---
i'm a monster
i'm a maven
i know this world is changin'
never gave in
never gave up
i'm the only thing i'm afraid of
SugaRUSH!
Join Date: Jun 2006
Location: Surrey, Canada
Posts: 3,807
Trey, are you saying you did that shiz with a freaking sharpie? Damn, you got nice writing bro.
---
Support Mixed Martial Arts, not Ultimate Fighting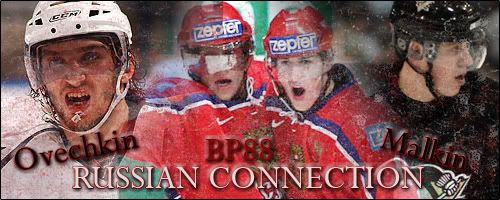 Banned
Join Date: Jan 2007
Posts: 1,511
Awesome! Im gonna use the first one. The 2nd one would take me to long to bold.

Thanks man. Repped.
Great work! I know a guy that does caligraphy painting for commercial businesses and it took him years to perfect that kind of hand writing skill. Are you sure your sister didn't write that? LOL
Currently Active Users Viewing This Thread: 1

(0 members and 1 guests)
Posting Rules

You may post new threads

You may post replies

You may not post attachments

You may not edit your posts

---

HTML code is Off

---