Here is another one for you.
Good work guys! the sigs are all great. Since my mma graphics idols joined this contest (EvilAsh, BP88, Kimura), I also decided to join too, here's mine, hope you like it Bud.
---
Live Good, Die Great!
---
Last edited by Blexxemen; 07-11-2007 at

10:29 PM

.
SugaRUSH!
Join Date: Jun 2006
Location: Surrey, Canada
Posts: 3,807
Wow CS, tough choice eh? I think I will try and bump out another. Good work everyone.
---
Support Mixed Martial Arts, not Ultimate Fighting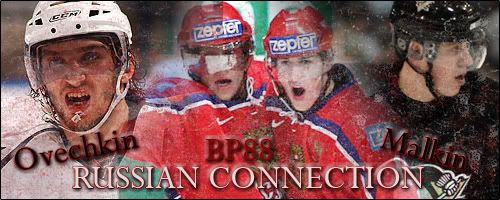 just downloaded some new textures and brushes so i might make a new one b/c my other one sucked and i spent like 4 mins making it

but idk yet, we see
Quote:
Originally Posted by I KiMuRa I
who gave me negative rep for posting a sig?
I'm sure it was nobody important. Don't worry about it.
Wow. I didn't think I'd get this big of a responce, but I guess for 100 G's people need the cash. Well, they are all excellent. I'm VERY impressed with the Talent of all of you.

PS. Kimura. When I can rep you again, I will. It wasn't me, but I want to make up for the red.
---
You don't know who I am? You must be new.

dont worry about it
i dont care lol
i just wanted to know who did it, i dont care that i got it though
Coppershark Sig
---
I took a shot at it, but I used some different pictures. I hope you didn't have your heart set on the one that was in the other sigs here. I thought it was a little played out. That's the picture I see of him everywhere.
The artwork that was done here by the forum members was top notch.
I just wanted to use different pictures.
Here it is.
coppershark_sig.jpg
Currently Active Users Viewing This Thread: 1

(0 members and 1 guests)
Posting Rules

You may post new threads

You may post replies

You may not post attachments

You may not edit your posts

---

HTML code is Off

---