150,000 points to whoever makes the best logo
---
Believe it or not, my brother started his own cage fighting leauge down in Quebec. He needs an actual Logo for his new leauge. He is having a hard time wrapping his head around a logo.

Its called Full Force Kombat (Please do not flame the name, i'm just trying to help him out). He just wants some ideas to help him out.

This is how its going down.

I need this done GOOD. No offence but no amatuers at this stuff, i need someone whos REALLY good at using photoshop ect. I'm coming here cause i know theres a lot of talented and intelligent people on this forum who are good at this stuff.

Fists, Explosions, Crazy font. Or a basic Logo that gets the point across. I want to see a lot of imagination and thought into these. I'm going to accept all of your ideas and whichever logo me and brother decide on is the best i will award the creator 150k points.

Thanks!
Ronin Ramzi
Join Date: May 2007
Posts: 1,243
hmm if i have time I will get round to this. No promises though, but I have done things like this in the past elsewhere and won.
---
1.Mauricio Rua
Shogun
2.Quinton Jackson
Rampage
3.Fedor Emelianenko
The Russian Experiment
4. Thiago Alves
The Pitbull
5.Wanderlei Silva
The Axe Murderer
6.Lyoto Machida
The Dragon
7.Bas Rutten
El Guapo
8.Anderson Silva
The Spider
might give it another go once i fill the requests from the paid members =]
nah i didn't draw it..i wish i was that good with the pen tool lol
Hes working on a cage, but he might get a ring. So i'm not exactly sure yet.

The 2 logos so far are pretty good. Keep them comin. I'm gonna wait till about thursday and we'll see what we have then.
SugaRUSH!
Join Date: Jun 2006
Location: Surrey, Canada
Posts: 3,807
I trys some shiz.
---
Support Mixed Martial Arts, not Ultimate Fighting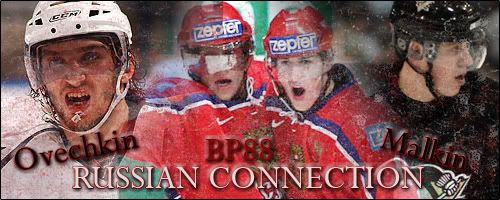 How many sides does the cage have?
Currently Active Users Viewing This Thread: 1

(0 members and 1 guests)
Posting Rules

You may post new threads

You may post replies

You may not post attachments

You may not edit your posts

---

HTML code is Off

---