damn man yall are hardcore, Drawing in MS paint shit.
Heres some from today
Pretty Lady
The Natural
I eat babies
Join Date: Jul 2006
Location: Troy, Ohio
Posts: 7,647
The Pretty Lady is ****in good man! Really good. The Natural one is cool and different.
LHW Champ
Join Date: Dec 2006
Location: North Carolina
Posts: 1,377
Plazz I hope your are making money using those skills. The pictures are great work man.
---
"Believe In The Power Of One"
Evan Tanner 1971 - 2008
Lol funny thing, I didn't get into Uni for art, which is what I tried to do...
Megaweight
Join Date: Nov 2006
Location: Kansas City, Missouri
Posts: 5,148
Plazzy, do you take requests? You could probably make some swank avatars for people.
---
Yeah man, of course I take requests.

I'm actually very new to this but I'm getting better, so if anyone thinks it could be better, it will.

Plus Im getting a Wacom pad so I cant actually draw these out better.

So yeah, I take requests.
Heres the latest, its one of my cousin.
The Elly
P4P #1 fighter in the world, no lie...
This one took me so long to do because my GF wouldn't let me continue...
AKUMA MATATA!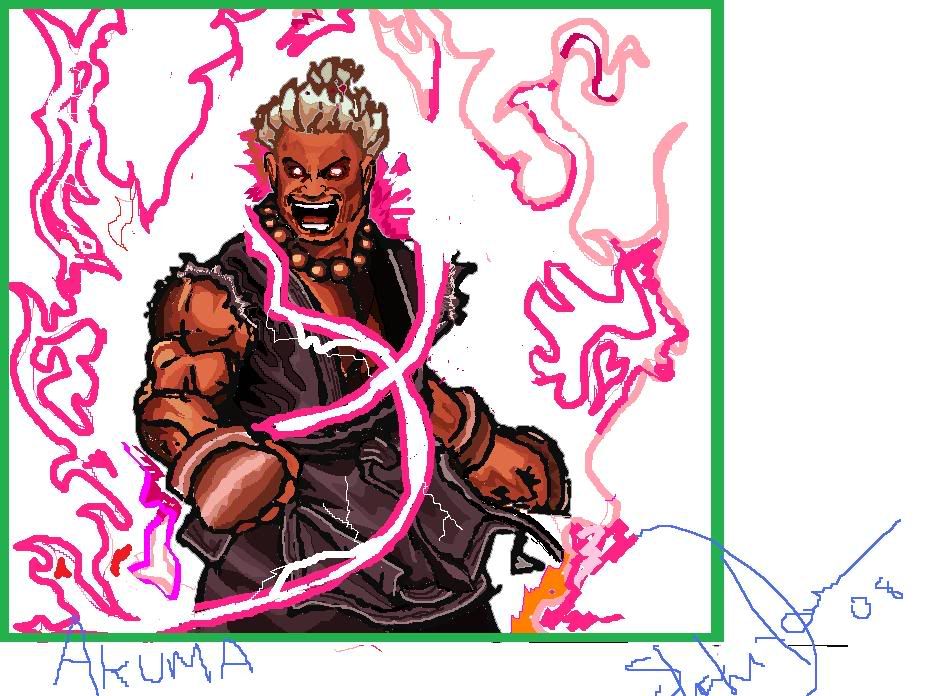 I eat babies
Join Date: Jul 2006
Location: Troy, Ohio
Posts: 7,647
Currently Active Users Viewing This Thread: 1

(0 members and 1 guests)
Posting Rules

You may post new threads

You may post replies

You may not post attachments

You may not edit your posts

---

HTML code is Off

---