View Poll Results

: Which MMA fighter graphic is the BEST?! Place your vote!

Anderson Silva - [MJB23]
5
12.82%
Nick Diaz - [Composure]
4
10.26%
Georges St. Pierre - [Pliff]
7
17.95%
Patrick Cote - [Toxic]
2
5.13%
Marcus Davis - [Steph05050]
1
2.56%
Forrest Griffin - [Chuck8807]
6
15.38%
Takanori Gomi - [Plazzman]
9
23.08%
Georges St. Pierre - [scottysullivan]
5
12.82%
Voters: 39. You may not vote on this poll
dam, all of them look amazing, but the lightin on the Gomi one is just outdoes the other ones imo. So the Gomi sig gets my vote.
---
Fav. Fighters

1. Georges St. Pierre
2. Quinton Jackson
3. Anderson Silva

"If Your Not Cheatin, Your Not Tryin Hard Enough" Tito Ortiz
Forum Bets
54-15
Quote:
wow this is a not so good week for me...maybe ill get at least one before its over...mine is not near what the others were...i blame my lack of time lol anyways...very good this week
Look you got a vote! Don't worry! Yours looks sweet too!
LHW Champ
Join Date: Dec 2006
Location: North Carolina
Posts: 1,377
Quote:
No you can use it if you want it...its yours
Thank you brother...
---
"Believe In The Power Of One"
Evan Tanner 1971 - 2008
LEGEN...wait for it...DARY

Join Date: Jul 2006
Location: Georgia
Posts: 5,066
I agree with those about PLiff....really a tough choice too. They are all awesome. I might have just voted for Pliff because Io saw his last.
---

Join Date: May 2007
Location: -England-
Posts: 1,475
Vote goes to - Scottysullivan

MJB a very close second.

Great work.
Wow I cannot believe how close this one is. Everyone's sigs are so good this week.

Thanks to everyone that has voted so far. Keep 'em coming.
Pliffy got my vote.
---
Quote:
Composure, your one of my fav posters here so I mean this in a sincere way, please keep your hair as far away from long ever again! Lol
Good to see more than 3 times the votes than the last comp got.
---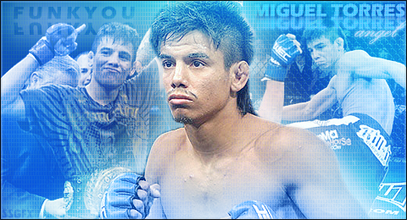 MMAFFL Record 4-1
Pliff got mine too. The other two I considered were Plazz's and Chuck's.

I guess since it was an MMA themed sig contest, I thought Plazz's looked too much like some Japanese model isntead of Gomi. The Calvin Klein underwear sealed the deal lol.
---
11th (+27)
Wanderlei SIlva
Rich Franklin
Josh Koscheck
Joachim Hansen
I just want to throw it out there that I hate you all
When I was making my sig this week I thought I'd do better than this but damn people gotta go and make some master pieces!!! Pliff and Plazz this is headed even more so in your general direction guys,
---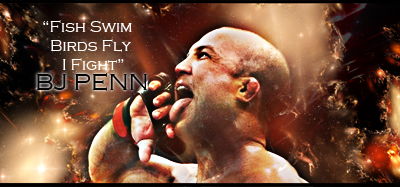 "If you get hit and it hurts hit him back you not knocked out yet."-Joe Doerksen
The Toxic Terrors (FFL)
Demetrious Johnson*Eduardo Dantas*Emanuel Newton*Will Brooks*Michael Page
Currently Active Users Viewing This Thread: 1

(0 members and 1 guests)
Posting Rules

You may post new threads

You may post replies

You may not post attachments

You may not edit your posts

---

HTML code is Off

---