View Poll Results

: Who's Sig/Ad Banner combo do you like the most?

Steph05050
2
3.64%
KryOnicle
3
5.45%
chuck8807
2
3.64%
Toxic
29
52.73%
Composure
18
32.73%
D.P.
0
0%
scottysullivan
1
1.82%
Voters: 55. You may not vote on this poll
Middleweight
Join Date: Jun 2008
Location: Alabama
Posts: 2,898
Quote:
Thats good and all but your sig is too big.
I'll resize it boss its 420 x 220 right?
---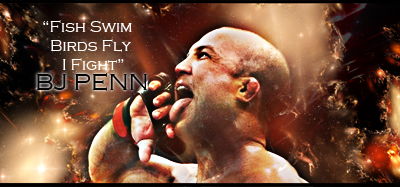 "If you get hit and it hurts hit him back you not knocked out yet."-Joe Doerksen
The Toxic Terrors (FFL)
Demetrious Johnson*Eduardo Dantas*Emanuel Newton*Will Brooks*Michael Page
Wow Toxic, you really want to win don't you?
---
Quote:
Composure, your one of my fav posters here so I mean this in a sincere way, please keep your hair as far away from long ever again! Lol
I voted for Toxic, as I do not support the Taliban.

I also dig his sig/ad.
Banned
Join Date: Jun 2006
Posts: 4,466
Had to go with Toxic in this one. They were all really good, but Toxic's was the obvious choice for me.
Have to go with Composure on this one. Toxic did some great work, but I've seen a lot of the Polaroid picture effect and it really came off as unoriginal, and seeing as this is an ad for a company, originality is key. Plus pretty much begging for votes didn't help either, but you have improved leaps and bounds Toxic.
---

This Time ... Break It!
FFL Season 3: 11th Place
Quinton Jackson vs. TBA
Gesias Calvancante vs. TBA
Fabricio Werdum vs. TBA
Thales Leites vs. Anderson Silva
I had to give it to Kryonicle. If it was possible, I would go with Kryonicle's sig and Toxic's ad banner, ya know if you don't care about consistency.
---

Went with Kryonicle, cuz he only has one vote.
---

Unoriginal? The polaroid effect my have been done before (and better by some) but really I feel mine is the most unique in the group and that is what I was going for, I appreciate the compliment and although I feel Ive improved Im not going to try to beat some of these guys at there own game, I always try to do something diffrent than everyone else because really if I tried to do the same sig Composure did, his would be better and I realize that.
---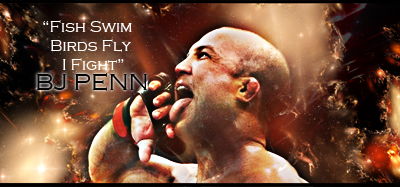 "If you get hit and it hurts hit him back you not knocked out yet."-Joe Doerksen
The Toxic Terrors (FFL)
Demetrious Johnson*Eduardo Dantas*Emanuel Newton*Will Brooks*Michael Page
Currently Active Users Viewing This Thread: 1

(0 members and 1 guests)
Posting Rules

You may post new threads

You may post replies

You may not post attachments

You may not edit your posts

---

HTML code is Off

---