Contest Idea
---
I wanted to toss around an idea for a contest and see what people thoughts were, my idea was based on the fact that the various graphics artists have such variying styles, my idea was to upload a simple sig layout with a single render of a fighter already positioned in a .PNG format file, and then each artist would work to create a sig with text effects and a background but no further use of pictures allowed,

I would put up a prize if we had enough interest and somebody willing to put up a really good render of a fairly popular fighter (mine arent as high of quality as alot of other users.).

So what are your thoughts?
---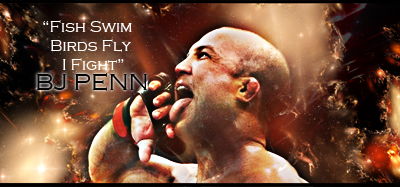 "If you get hit and it hurts hit him back you not knocked out yet."-Joe Doerksen
The Toxic Terrors (FFL)
Demetrious Johnson*Eduardo Dantas*Emanuel Newton*Will Brooks*Michael Page
I'll put up some points...2000 sound good? I want to award the most creative or at least at the time, most creative person.....I will definitely support this!
---

I will add 20K points thats the best i can do..
---
.:H.O.F. Inductee:.
.:GFX-H.O.F. Inductee:.
Depending on what I make after this weekend I would throw in some points.

I'll also make the render if you guys want. Just tell me what fighter and how you want it set up.
-I came|I saw|I failed-
Join Date: Mar 2007
Location: The plazzVan
Posts: 9,734
I don't know if I should enter this. Might **** a few people
Middleweight
Join Date: Jun 2008
Location: Alabama
Posts: 2,898
Well we got a great prizepool hopefully we get some of the graphics guys back in here,

So far there is me, Steph, then MJB are you interested in entering as well? And theres Plazz who with Nikko's retirement seems to be the undisputed King for now, and well Im sure we'd all love a crack at you, you in?
---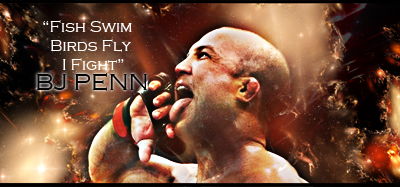 "If you get hit and it hurts hit him back you not knocked out yet."-Joe Doerksen
The Toxic Terrors (FFL)
Demetrious Johnson*Eduardo Dantas*Emanuel Newton*Will Brooks*Michael Page
Middleweight
Join Date: Jun 2008
Location: Alabama
Posts: 2,898
well here is a list of some of the other graphics artist...maybe u can shoot them a PM and see if their intestered

Eric2004BC, D.P., chuck8807, norway1, Composure, scottysullivan, wrestlerdude, and KryOnicle
Currently Active Users Viewing This Thread: 1

(0 members and 1 guests)
Posting Rules

You may post new threads

You may post replies

You may not post attachments

You may not edit your posts

---

HTML code is Off

---