I like the second one better, looks good...i like the text how it is, but maybe play around and you'll find something better.
---

Loose the the excess after the border. Makes it look awkward imo.
---
Quote:
Composure, your one of my fav posters here so I mean this in a sincere way, please keep your hair as far away from long ever again! Lol
-I came|I saw|I failed-
Join Date: Mar 2007
Location: The plazzVan
Posts: 9,734
Yeah, if you're going to make the inside borders, do it with 1 stroke and bring it in more.

PS: The first one.
I would erase Jone shorts under the border at the bottom, keep the head above but just loose the extra shorts.
---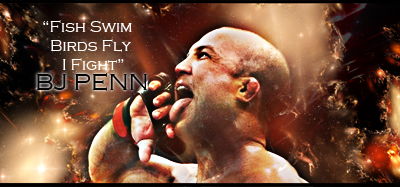 "If you get hit and it hurts hit him back you not knocked out yet."-Joe Doerksen
The Toxic Terrors (FFL)
Demetrious Johnson*Eduardo Dantas*Emanuel Newton*Will Brooks*Michael Page
Banned
Join Date: Jul 2007
Location: Alberta Canada
Posts: 2,543
i have to say the first one since the second is a bit too bright. Great work too bud.
Quote:
I like them eric, good job. I would say the 1st one.

It's so good seeing all this love for Jon. It means sooo much to him.
Holy shit, I forgot he was a TOEZUP dude.
Either way, I don't know anything about this shit, but the white-wash or whatever it is in the 2nd one is a bit too much. Definitely the 1st, it's much clearer.
---

Lol, I guess I'm the only one that likes the second one. The brightness kind of highlights the toss by Jones imo.
---

Currently Active Users Viewing This Thread: 1

(0 members and 1 guests)
Posting Rules

You may post new threads

You may post replies

You may not post attachments

You may not edit your posts

---

HTML code is Off

---