**Official** MMAForum GFX Grand Prix Sign Up Thread
---
We are going to be running a GFX grand prix. Everyone knows how a GP works and we all know how the SOTW competition works but this is going to be a melding of the two.
------
Rules:
There will be a max of 16 participants. Everyone will be randomly paired off for the first round and in the event that we have an uneven number of participants then someone will randomly be getting a bye into the next round.
We will give the artists their criteria for the round and then you will have
2 days
to get your piece submitted. After everyone has submitted their pieces then separate voting threads will be put up for each pairing and everyone will vote on the best sigs with the winners moving on to the next round.
Sigs can be no bigger then
450X250 pixels
.
If you don't submit your entry after 2 days then you automatically lose.

The contest will begin next Friday, March 20th
------
Prizes:
1.
1,000,000 credits
- Credits to bet with
2.
Free Paid Premium Membership to MMAForum
- If the winner is an unpaid member they can choose this prize.
The winner will also receive a banner showing that they are MMAF's GFX Grand Prix Champion.
------
Participants:
1.
MJB23
2.
Steph05050
3.
Pliff
4. Scottysullivan
5.
D.P.
6. Chuck8807
7.
Toxic
8.
Norway1
9.
Eric2004BC
10. Robopencil
11. Gara
12. jbritt
13.
14.
15.
16.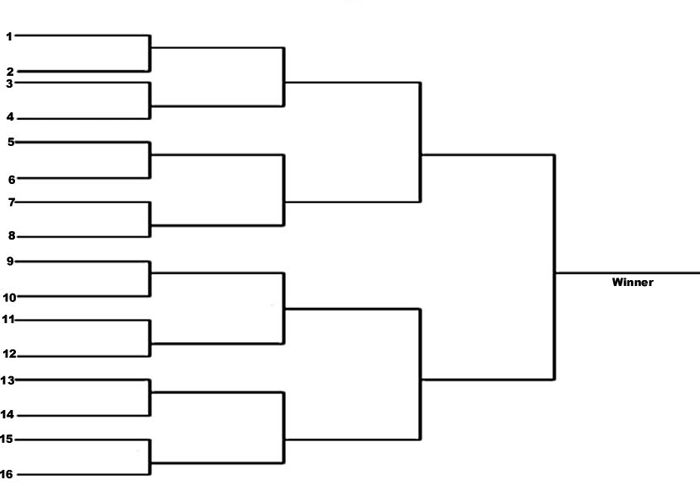 Good luck guys..
---
.:H.O.F. Inductee:.
.:GFX-H.O.F. Inductee:.
I'm in...this should be a tough challenge. Props to those who thought this up.
---

Flyweight
Join Date: Apr 2007
Posts: 205
Did you have to ask,

(Uhm yeah Im in)
---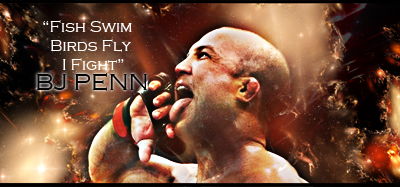 "If you get hit and it hurts hit him back you not knocked out yet."-Joe Doerksen
The Toxic Terrors (FFL)
Demetrious Johnson*Eduardo Dantas*Emanuel Newton*Will Brooks*Michael Page
Let's get some more entries guys. I know we have more GFX artists.

I forgot to add this in the original post but the first round will begin next Friday, March 20th.
Currently Active Users Viewing This Thread: 1

(0 members and 1 guests)
Posting Rules

You may post new threads

You may post replies

You may not post attachments

You may not edit your posts

---

HTML code is Off

---