Hey Zero, mind if you find a new picture for Kid Yama or is it okay if I find a new one? just not really going to work with my whole plan lol
---
Be my guest intermission. It was one of the decent ones i found perhaps you'll have better luck.
Thanks
Ill try and get one together tonight
---
no need to rush man, just when ever.
Try touching up the edges of your renders some of the background of the original pics is showing in places,

And the Torres pic is to small, It looks like you shrunk the pic saved it and then cut your render out and enlarged the render, its not very clear.

Just my 2 cents and it is meant to help you not as an insult, multiple fighter sigs are tough to conceptualize and are time consuming do to the amount of renders that need to be made.
---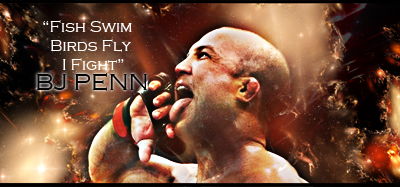 "If you get hit and it hurts hit him back you not knocked out yet."-Joe Doerksen
The Toxic Terrors (FFL)
Demetrious Johnson*Eduardo Dantas*Emanuel Newton*Will Brooks*Michael Page
The Torres pic just doesnt fit in with the sig and that my fault.Ill find another one. Also the fighters look rough around the edges, looks like pixels. Not sure how you could go about elminating them though.

I like the background and font just the fighters need abit work. Wish i knew how to PS for better input.

Should be a good learning exp for ya.
Banned
Join Date: Aug 2007
Location: banned
Posts: 0
Need to switch Hirota and Torres use the same pics but swap spots...perfect fit then, otherwise all the graffix guys that gave you advice....what they said...
Could you make me a Fitch/Marquardt sig that says "Hard work wins fights".Thanks from someone with zero P.S. Skills.
Currently Active Users Viewing This Thread: 1

(0 members and 1 guests)
Posting Rules

You may post new threads

You may post replies

You may not post attachments

You may not edit your posts

---

HTML code is Off

---