Join Date: Jun 2009
Posts: 20,898
Sig/Avy request
---
Can I get a Urijah Faber sig/Avatar please?
Pictures:
Anything you guys want!
Title:
I would like the Sig to say The California Kid and the avatar to say HitOrGetHit, HOGH, or Hit!

Colors:
Anything as long as the sig and avy match!
I always love multiple entries as well!
ill make avy tommorow
you like?
EDIT: here cause u want the fighter backround
---
"The game of chess, is like a swordfight
You must think first, before you move"
vBookie record~ 9-4
You want mine? Im gonna switch it up right away anyhow, I could add an avy and your name if you want.
---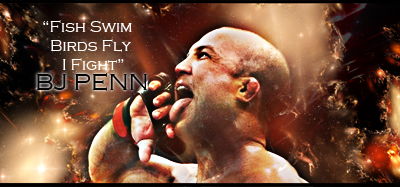 "If you get hit and it hurts hit him back you not knocked out yet."-Joe Doerksen
The Toxic Terrors (FFL)
Demetrious Johnson*Eduardo Dantas*Emanuel Newton*Will Brooks*Michael Page
Here is the one I was using if you want it.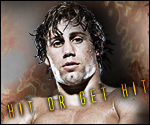 ---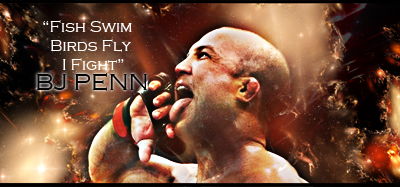 "If you get hit and it hurts hit him back you not knocked out yet."-Joe Doerksen
The Toxic Terrors (FFL)
Demetrious Johnson*Eduardo Dantas*Emanuel Newton*Will Brooks*Michael Page
Join Date: Jun 2009
Posts: 20,898
Ah somehow I was unsubscribed from this thread! Yeah that is a pretty sweet sig. I have to wait until I get home, it's wierd, I can see some pictures at work, but a lot of the are red x's. BUT, usually if I put the picture in my sig, I can see it again. I dunno but thanks everyone!

GnP your stuff is looking better! Keep it up! (I liked that picture in you posted in the "What are you doing" thread)
Currently Active Users Viewing This Thread: 1

(0 members and 1 guests)
Posting Rules

You may post new threads

You may post replies

You may not post attachments

You may not edit your posts

---

HTML code is Off

---