i feel im not welcome here :(
---
every thread i post it i got negative comments
did i do something wrong here or what??
Maybe try posting threads other than on Sly. He's koo we get it, but damn son half a dozen vids on em. It's like with Bobby from MTV having a shrine dedicated to John Cena.



Oh yah...welcome to the forum!
---
Marcus Aurelius: Tell me again, Maximus, why are we here?
Maximus: For the glory of the
Empire, sire.
Baked, not fried... the healthy choice.
If you like MMA you have people with things in common here, so welcome then! And I see green under your credits that say you're a jewel in the rough, so somebody was a little positive somewhere along the line.
PS I still dig the Rocky flicks especially 4.
---
If you can change and I can change....anybody can change!!

Sent from my Samsung Galaxy S3
---
Think. It Ain't Illegal Yet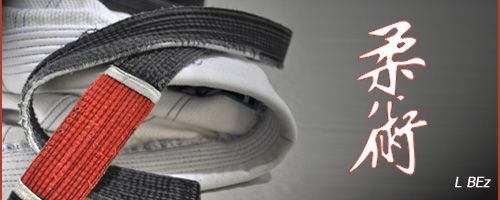 "Discipline Hurts Less Than Regret"
Join Date: Oct 2009
Location: UK... Where the sun never shines.
Posts: 11,557
If you want more acceptance then you should start contributing to the MMA threads and not just all of these Rocky video threads that you keep making.... I love a bit of rocky as much as the next guy but a rocky video in every post gets a bit tiresome very quickly.
Currently Active Users Viewing This Thread: 1

(0 members and 1 guests)
Posting Rules

You may post new threads

You may post replies

You may not post attachments

You may not edit your posts

---

HTML code is Off

---