MMA Fanatic
Join Date: Dec 2012
Location: Portugal
Posts: 7
Hello from Portugal
---
Hey

I'm an MMA fan from Portugal and I decided to regist on this forum.

I started training boxing and kickboxing in 2010, but this year I started to train Luta Livre, and I plan to focus a little more on grappling in the following years.

Sorry for any writting mistakes.

Regards
Join Date: Oct 2009
Location: UK... Where the sun never shines.
Posts: 11,557
Hey buddy' welcome to the forum.
Join Date: Jun 2009
Posts: 20,902
Welcome to the forum. We are glad to have you here. If you have any questions, feel free to contact anyone on staff.
Hello there.
---
2013 VIP FFL Champion
THE DRAGON RIDES AGAIN - 12/20/14
Machida - Alves - Cruz - JDS - Weidman - Condit - Pettis - Edgar - Cowboy - Dodson - Okami
Welcome, it's nice to have you and nicely done on the training choices
---
Welcome.

Sent from my Samsung Galaxy S3
---
Think. It Ain't Illegal Yet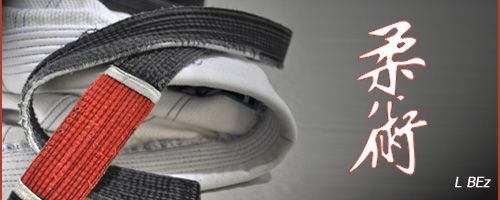 "Discipline Hurts Less Than Regret"
MMA Fanatic
Join Date: Dec 2012
Location: Portugal
Posts: 7
Thank you all
Homicidal Maniac

Join Date: Apr 2007
Location: Houston, Texas
Posts: 6,193
nice to see some new faces on here, glad to have ya
---
Over! 2,000,000 Views!
I got a buddy who's Portuguese. Cool dude.

Welcome aboard.
---
Marcus Aurelius: Tell me again, Maximus, why are we here?
Maximus: For the glory of the
Empire, sire.
Baked, not fried... the healthy choice.

Join Date: May 2008
Posts: 11,388
Welcome to the forum
Currently Active Users Viewing This Thread: 1

(0 members and 1 guests)
Posting Rules

You may post new threads

You may post replies

You may not post attachments

You may not edit your posts

---

HTML code is Off

---