Join Date: Jan 2013
Location: Canada's East Coast
Posts: 1,487
Another New Face!
---
Hi all,

My name is Daphne, and I'm an addict.
My addiction is to MMA. I'm glad to have found such a fine community as this one, and I look forward to being around for at least the next twenty years.
---
The poster formerly known as Cowgirl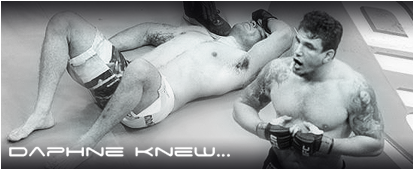 Thanks to Killz for the great sig!

Join Date: Oct 2009
Location: UK... Where the sun never shines.
Posts: 11,557
Welcome to the forum Cowgirl! and a Plat member already... Nice work!!
Welcome! Thanks for going premium so quickly! We appreciate the support!

Sent from my Samsung Galaxy S3
---

"There are three things all wise men fear: the sea in storm, a night with no moon, and the anger of a gentle man."
20 years? Awesome! Glad to have you aboard.

Join Date: Jul 2012
Location: Glasgow
Posts: 16,154
That was pretty committed lol. If I hadn't won a comp I'd never be premium lol. Welcome to the board and see you in 20 years.
---
Welcome.

Sent from my Samsung Galaxy S3
---
Think. It Ain't Illegal Yet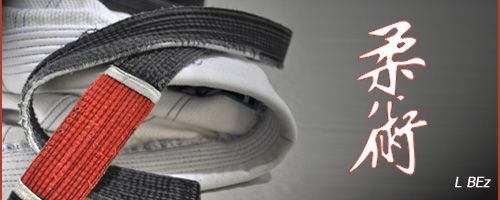 "Discipline Hurts Less Than Regret"
Welcome. Hope you enjoy the board.

Join Date: May 2008
Posts: 11,383
Can't believe I never saw this, we've already conversed but officialy....Welcome to the forum Daphne
Currently Active Users Viewing This Thread: 1

(0 members and 1 guests)
Posting Rules

You may post new threads

You may post replies

You may not post attachments

You may not edit your posts

---

HTML code is Off

---