Megaweight
Join Date: Nov 2006
Location: Kansas City, Missouri
Posts: 5,148
It's been a long time...
---
Well fella's, I've been AWOL for about 2 months now. I finished my sophomore year of college and have been in hectic mode ever since. I'm taking 3 classes over the summer, working 40 hours a week, and training 3 hours a day.

By the time I get home, all I can do is pass out.

I've missed the forums, and most of all, I've missed out on a ton of news. I've been watching most of the events, but the subtle news is what I find I'm missing the most.

Like, Hendo, Shogun and others are now in the UFC? Holy crap.


And Royce got caught positive on steriods? I bet BJJ Boy is crying himself to sleep every night.


Anyways, just wanted to let you all know, I'm not gone. I still come by from time to time. I'm gonna make a more concerted effort to post and discuss stuff over the summer...

But come this fall, I'll be back in full force. Have a good summer folks. See you on the boards.
---
Banned
Join Date: Jan 2007
Posts: 1,511
Yea.. come to think about it.. i havent seen you in a while.. Hey
SugaRUSH!
Join Date: Jun 2006
Location: Surrey, Canada
Posts: 3,807
Shit bro, good luck with that. I've decided to just chill it out this summer, and I am enjoying my decision.
---
Support Mixed Martial Arts, not Ultimate Fighting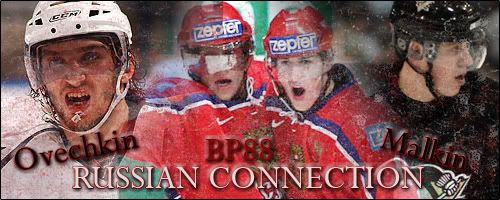 good to have you back, i haven't seen you post on here in quite a while.
Currently Active Users Viewing This Thread: 1

(0 members and 1 guests)
Posting Rules

You may post new threads

You may post replies

You may not post attachments

You may not edit your posts

---

HTML code is Off

---