Hi Everyone
---
Nice to find this forum. I've been a huge UFC fan for many years. It was hard to put my favorite fighter in my profile , too many to list them all. Looking forward to the fight this week with Chuck and of course GSP and Hughes.
Hope to be able to chat here once in awhile

Jami
Let me be the first to welcome you to the forum Jami!!!

It sounds like you have a pretty good knowledge of the UFC already, but if you want to brush up on more fights or other MMA promotions, check out the MMA Videos & Downloads section. There's plenty to keep you busy for a while!!

Hope to see you posting more and more on here.

Chris
---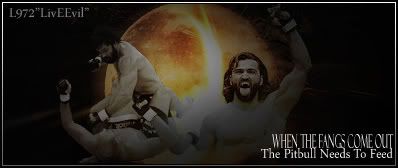 Thanks Chris, I'll definately check out those sections
Jami
SugaRUSH!
Join Date: Jun 2006
Location: Surrey, Canada
Posts: 3,807
Welcome to the forums my fellow British Columbian. There is a lot of discussion going on, in all parts of the forum with the UFC 79 card coming up, and some other major cards overseas. Feel free to join in the discussion!

If you have any questions feel free to Private Message a mod, or post in the Feedback forum.
---
Support Mixed Martial Arts, not Ultimate Fighting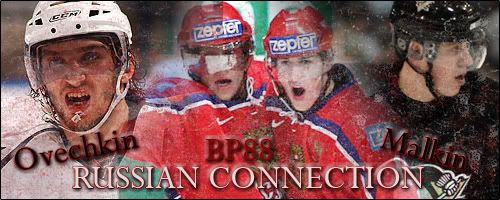 Thanks very much, appreciate it. Surrey huh, used to live out that way. Vancouver for many years, now out in the Okanagan. Thanks for the welcome

Jami
Great to have you here Jami! If you need anything at all, don't hesitate to ask!
Currently Active Users Viewing This Thread: 1

(0 members and 1 guests)
Posting Rules

You may post new threads

You may post replies

You may not post attachments

You may not edit your posts

---

HTML code is Off

---