In west Philadelphia, born and raised, on the playground is where I spent most of my days... not really.

Born and raised in Peterborough, Ontario.
---
totally gnarly
Join Date: Jul 2007
Location: California
Posts: 1,691
Raised in Torrance/Redondo Beach (right on the border between the two cities) until this year, when I moved to San Marcos, CA for college. Both have their ups and downs.
---
Quote:
I've said it before but it deserves repeating, "Theres 3 guarantees in life, death, Fedor, and bitches be crazy" .
Banned
Join Date: Jul 2007
Location: Alberta Canada
Posts: 2,543
Holy crap where to start lol born in St. Thomas ontario lived there for maybe 3 weeks came to Red Deer Alberta for a few years then a farm in Spruce View Alberta, then a farm in Abbotsford B.C, lived in Vancouver B.C for a good 8 or 9 years then finally stopped moving around and came back to Red Deer..... jesus
Born and lived in Cluj, Romania, for 10 yrs and then moved to Montreal. Best city ever
LHW Champ
Join Date: Dec 2006
Location: North Carolina
Posts: 1,377
Born and raised in Cedar Point N.C. Moved away for college in Greenville, N.C. for a while but came right back to Cedar Point after graduation. I love it here because its right on the coast...The water is a way of life.
---
"Believe In The Power Of One"
Evan Tanner 1971 - 2008
Born in New York City WUT! raised and live in Lowell, Mass.
tewksbury mass for all 19 years
I was born just outside of Detroit, my parents moved to Winter Haven, Florida when I was four and in July of 2004, I moved back to the Detroit Area. that's the quick run down.
---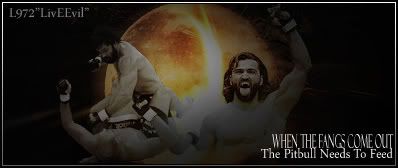 Curitiba Food and Liquor

Join Date: Dec 2006
Location: NY
Posts: 16,176
born in Vancouver BC. raised in extreme upper MI off Lake Superior. went to college in E.Lansing, moved to metro Detroit where we lived for 5 years, for the past 11 yrs we have lived in lovely upstate NY.
---

Sig Credit to Toxic

I'm the Decider
Join Date: May 2007
Posts: 3,239
Quote:
I'm from the shittiest part of Toronto, which is Scarborough, I've been here for about 15 years and hate it. In fact I hate Toronto. I want to move to Hawaii or Japan
I love Toronto, it's quite unfortunate that Scarberia is part of Toronto.
---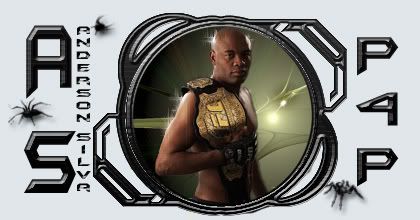 Pound4Pound, The Best There Is
Currently Active Users Viewing This Thread: 1

(0 members and 1 guests)
Posting Rules

You may post new threads

You may post replies

You may not post attachments

You may not edit your posts

---

HTML code is Off

---