Hello
---
Hi i'm pepe or jonathan. Idk i'm new to this forum, i recently got into mma, i'm sixteen and did kung fu, and a couple guys were already into mma so it caught on so i started training more for mma.

so yeah... lol
Welcome aboard Pepe!

We are always looking for members that enjoy MMA.

Please feel free to look around and jump in to any conversation that you are interested in.

If you have any questions, please PM any member of the Staff.
---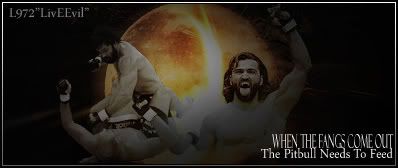 MMA Fanatic
Join Date: Sep 2008
Location: Calgary, Canada
Posts: 12
welcome
---
ExtinctionClothing.com - MMA Fightwear shirts. We make you look good in and out of the ring!
-I came|I saw|I failed-
Join Date: Mar 2007
Location: The plazzVan
Posts: 9,734
Pepe, that's a sick name. Welcome aboard, Pepe.
aww i feel so welcome, and thanks plazzman lol
Welcome to the site Pepe, Look forward to seeing your post and posting with you.
---
.:H.O.F. Inductee:.
.:GFX-H.O.F. Inductee:.
SugaRUSH!
Join Date: Jun 2006
Location: Surrey, Canada
Posts: 3,807
Welcome son.
---
Support Mixed Martial Arts, not Ultimate Fighting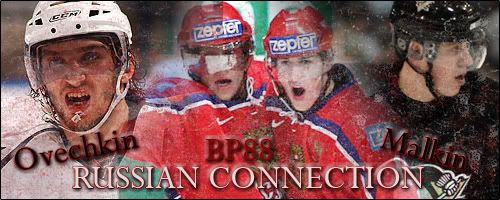 Currently Active Users Viewing This Thread: 1

(0 members and 1 guests)
Posting Rules

You may post new threads

You may post replies

You may not post attachments

You may not edit your posts

---

HTML code is Off

---