Whats up Guys
---
Sup yall? My names Kurt and I'm from Georgia. I recently got interested in mma by my choice to stop fighting b/c smebody pushed my buttons at school and start putting my somewhat skill to good use in a sport like the counselor sugested. I played football for 3 years for my highschool but i decided it wasnt physical enough this year as i am now a junior. I am about to start takin BJJ at a local gym. Ive boxed for about 6 months now but i love the freestyle of mma so here i am lol. I have many questions concerning diet, supplements, and training and i dont know where to start
Welcome to the forum bud. Feel free to PM more or any of the other staff members if you need anything.

We have a huge training, diet, etc section here with a lot of knowledable members so check it out.
Welcome Kurt to the forum, I look forward to posting with you. If you need anything please fell free to ask..

Enjoy your stay .
---
.:H.O.F. Inductee:.
.:GFX-H.O.F. Inductee:.
SugaRUSH!
Join Date: Jun 2006
Location: Surrey, Canada
Posts: 3,807
Welcome to the forum dude.

Our training section is a real good resource. We've got a lot of knowledgeable dudes in there.

Hope to see you around.
---
Support Mixed Martial Arts, not Ultimate Fighting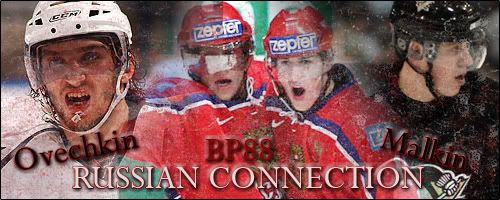 Currently Active Users Viewing This Thread: 1

(0 members and 1 guests)
Posting Rules

You may post new threads

You may post replies

You may not post attachments

You may not edit your posts

---

HTML code is Off

---