MMA Fanatic
Join Date: Aug 2010
Location: Owensboro, KY
Posts: 4
Hello
---
So seeing as I just joined these forums I figured I would introduce myself first post.

A little bit about me,
My name is Daniel, I'll be 20 years old this year. I was born and raised in Owensboro, KY and still currently reside here.

I have never trained officially but I have followed MMA since I was a little kid and have recently started training with a buddy of mine. We both have big dreams to compete one day professionally and are very avid about the sport.

So yeah, just a little bit about me. I am not entirely new to MMA but I do still have ALOT of questions that hopefully some of you guys on here can answer. But yeah, that's that. Watup fella'z?
Curitiba Food and Liquor

Join Date: Dec 2006
Location: NY
Posts: 16,176
I feel I can confidently say that virtually any MMA-related question, and a few others, can be answered in a knowledgeable and friendly manner on here.

Welcome to the forum. Don't hesitate to contact the staff if you have any questions or concerns.
---

Sig Credit to Toxic

Welcome!

Hope to see some of your posts!
---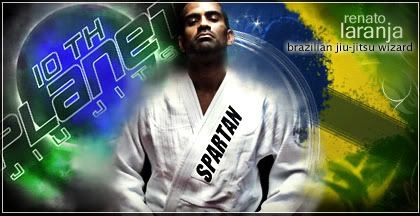 "You have a big word for a guy who don't have a gi right now." - Renato Laranja
Join Date: Jun 2009
Posts: 20,854
Welcome to the forum! Have a great time while you are here!
---
Great to see we still have a good welcoming-comitee in here
And welcome mate, enjoy your stay
---
Welcome to the forum...I am still new here too
Currently Active Users Viewing This Thread: 1

(0 members and 1 guests)
Posting Rules

You may post new threads

You may post replies

You may not post attachments

You may not edit your posts

---

HTML code is Off

---