Yea, one of those Lesnar guys...
---
New here, even went gold before my first post. Huge UFC fan, and while I had seen some UFC fights like Forrest/Bonnar and Franklin/Shamrock, I really became interested in the UFC when Lesnar came over. Since then, MMA has become my favorite sport to say the least. This seems like a good, busy (but not too hectic) forum.
---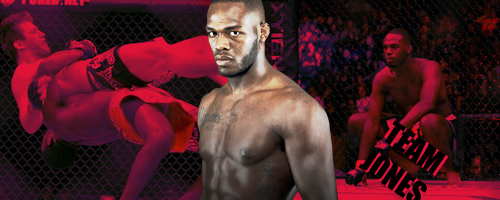 Join Date: Apr 2010
Location: Gods country
Posts: 4,524
Best site for mma bar none
Welcome aboard and your gold status should deter some of the negative members. Enjoy your stay and hit up the staff if you have any questions.
Welcome buddy, any problems or questions don't be afraid to PM any staff member for help. You may only be able to PM admins for the first little bit though.
You picked the best forum on the net IMO, we have a great community with intelligent discussion but its not elitist or dead, its not on the other end of the spectrum were its no retarted busy and full of thoughtless discussion. Its the best balance on the net for my time. Only bad thing is they were crazy enough to keep me around.
---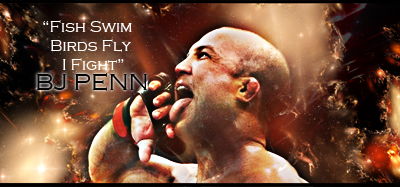 "If you get hit and it hurts hit him back you not knocked out yet."-Joe Doerksen
The Toxic Terrors (FFL)
Demetrious Johnson*Eduardo Dantas*Emanuel Newton*Will Brooks*Michael Page
Nice welcome man. Take a look around. Theres some sharp people around MMAF. Like Toxic said feel free to ask about anything. And congrats on going gold!! I'll see ya in the VIP section!
---
Credit to M.C !!
Welcome to the board, you made a great choice coming here.
Welcome to mmaforum. Best MMA site on the net. Have a look around.. feel free to participate in any discussion that peaks your interest.

If you have any question hit the staff up and well will get at it.
---
_RIVALS TOP 10

ANDERSON "THE SPIDER" SILVA
JAKE SHIELDS
NICK DIAZ
EDDIE ALVAREZ
JUNIOR "CIGANO" DOS SANTOS
GILBERT MELENDEZ
MAMED "THE CANNIBAL" KHALIDOV
HECTOR "SHANGO" LOMBARD
CAIN VELASQUEZ
GEGARD "THE DREAM CATCHER" MOUSASI

Welcome to the forum, enjoy your stay here
---

"There are three things all wise men fear: the sea in storm, a night with no moon, and the anger of a gentle man."
Welcome! Made a good choice!
---
Sig credit to my Homie! limba!
Uncrowned P4P Kingpin
Jon "Bones" Jones
WAR ANTHONY PETTIS! WAR HENDERSON!
Join Date: Jun 2009
Posts: 20,893
Welcome to the forum! Awesome to see you in gold!
Currently Active Users Viewing This Thread: 1

(0 members and 1 guests)
Posting Rules

You may post new threads

You may post replies

You may not post attachments

You may not edit your posts

---

HTML code is Off

---