Amateur
Join Date: Dec 2011
Posts: 133
Who Hates Sherdog?
---
I Got Banned For No Reason And The Fanboys Talk Too Much Trash If U Dont Agree With Them
Screw Sherdog, MMAF is where it's at!
And welcome mate
BTW: I'll just move your thread to the "Introductions & Greets" subforum where it actually belongs
So why don't you introduce yourself to the rest of the forum? What are your favorite/least favorite fighters/fights? And so on
---
I was banned from Sherdog hahaha, way better here.
---
Think. It Ain't Illegal Yet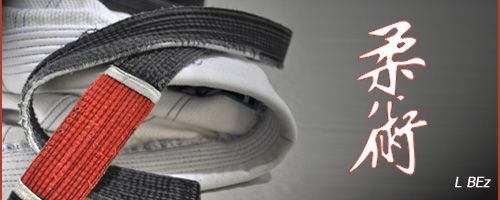 "Discipline Hurts Less Than Regret"
Yea I checked Sherdog out once, never bothered to join could just see after surfing there for a few minutes that it was attracting tolls like fly's to sh1t.

Welcome to MMAF this is where its at,
---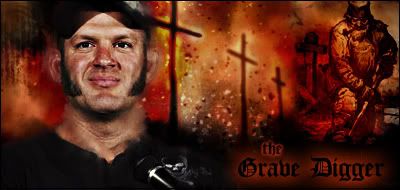 This place is leagues above sherdog. I've browsed the site a couple times and even signed up. I just never have the urge to post over there.
Amateur
Join Date: Dec 2011
Posts: 133
Names Jason. recently got into MMA. i train as a boxer at the wild card gym. i love both sports
Hey man, welcome
. Like others have said, this place is were it's at! Enjoy posting here
Who are your favorite fighters?
Amateur
Join Date: Dec 2011
Posts: 133
Thanks and my favorite fighters from UFC are GSP, Anderson Silva and Royce Gracie. I think GSP is an overall great fighter, Anderson Silva has very precise striking, and Royce Gracie is just the master of submissions. I don't have any least favorite fighters because I don't know much yet about UFC.
That's cool man, all great fighters! Look forward to seeing you around!
Currently Active Users Viewing This Thread: 1

(0 members and 1 guests)
Posting Rules

You may post new threads

You may post replies

You may not post attachments

You may not edit your posts

---

HTML code is Off

---