Why is it that a majority of the Japanese MMA fighters are hot and it's only about 50/50 over here?
---
The Emoticon Guy
DEEP 49 IMPACT
Date: August 27th, 2010
Place: Korakuen Hall in Tokyo, Japan

DEEP Middleweight Title Fight
Riki Fukuda vs. Ryuta Sakurai
DEEP Bantamweight Title Fight
Masakazu Imanari vs. Tomoya Miyashita
Hiromitsu Kanehara vs. RYO
Rikuhei Fujii vs. Hiroki
Yasuaki Kishimoto vs. Yuki Ito
Seiji Akako vs. Ryosuke Komori
Yuta vs. Yoshitomo Watanabe
Katsunori Tsuda vs. Brent Firiya(?)
Hirotaka Miyakawa vs. Something Takeshi
Takeshi Numajiri vs. Hiroyuki Kobayash
Daniel Herbertson:
Quote:
When K-1 and DREAM promoter FEG announced the potential $230 million partnership with PUJI Capital and laid out a plan for global domination Sengoku Director Taro Mukai responded, "We'll always take the slow and steady route."
"Slow and steady" may be good words to use to describe the growth of World Victory Road's Sengoku Raiden Championship up until this point. Attendance numbers are solid but not great, some interesting talent has come in and some has left, the quality of the event is getting better and they have slowly become a profitable venture.
That is what the public see though. First under the direction of Takahiro Kokuho and now under Mukai, Sengoku and has been signing some of the biggest prospects in Japan, creating a development program, building gyms, holding tournaments and setting up the potential for growth that is anything but "slow and steady".
Despite Jadamba Narantungalag's high level kickboxing, Akihiro Gono is being fed a sacrificial lamb for his debut at lightweight at SRC 14. While that may be the case, the fact that Narantungalag fights out of Team Asashoryu is the real point of interest in this bout.
A quick primer: Mongolian Asashoryu Akinori was one of the greatest sumo wrestlers of all time. During his sumo career he was known for his athleticism, speed, diverse range of techniques and incredible record but most notably he was known for his bad-boy persona.
Still only 29 years old, the retired yokozuna has faked injuries to skip tournaments, was the first top ranked sumo to be ever be disqualified, broke the mirror off a rival's car, was accused of match-fixing and got drunk and broke a waiter's nose. These may seem like reasonably tame incidents to Western readers but in the highly traditional world of sumo in Japan, Asashoryu has reputation and infamy equal to that of Mike Tyson.
Back in March Asashoryu claimed he hadn't really thought about entering MMA yet but the creation of "Team Asashoryu" now would indicate otherwise. We are a still a long way from seeing his debut but if Asashoryu were to fight MMA he would most likely be fighting in Sengoku, he would be the highest profile signing in Japanese history and he would bring in huge cash for the promotion.
Sengoku are starting to develop a reputation for signing big names locally.
Beijing judo gold medalist Satoshi Ishii was one of the most sort after free agents in all of MMA in 2008/2009. Sengoku beat out the UFC and DREAM to secure him and immediately secured a new major sponsor in security company Senko.
Other recent signings include Judo Olympic silver medalist Hiroshi Izumi, 24-year old two-time All Japan Greco Roman Champion Katsuya Kitamura and seven-time consecutive All-Japan Wrestling Championship winner Akihito Tanaka (the fighter formally known as Kinniku Mantoro).
But rather than throw these new fighters to the wolves (or Bob Sapp, while dressed as a comic book character), many have been placed into a development program.
From their conception Sengoku has been putting "training players" of all levels into a program that is meant to support fighters through the initial stages of a professional MMA career.
Maximo Blanco and Shigeki Osawa were the first recruits and they have been given financial aid, placed in appropriate dojos (Sengoku are also opening their own dojo in the coming months), provided with jobs that will be flexible around their fighting career, been given mentoring and advice at seminars and recently took part in a Sengoku sponsored summer training camp.
Training players gain experience fighting in lower level shows, Sengoku preliminary fights or in televised tournaments called Sengoku Gold Cup which have been held in Japan and Korea (with no audience à la The Ultimate Fighter). No fighter is kicked out of the development program for losing a fight and applications to the program are open to anyone.
It's completely different to the approach that DREAM took with Tanaka and the structure and support in the program is something that no other promotion in the world offers.
Sengoku's tournaments are vastly different also. DREAM's tournaments have been largely focused around fighters left over from Pride and K-1 Hero's and we really have only seen a handful of new talent emerge. Sengoku did not have that option and so were forced to think more creatively. We are now seeing a massive bantamweight tournament open to anyone in Asia and a welterweight tournament for fighters who are looking for a second chance in their MMA career or who haven't quite made it big. The featherweight tournament with consistently tough matchmaking for every fighter all the way through was also very different from the DREAM equivalent with Norifumi "KID" Yamamoto getting to choose the weight limit and getting a free pass to the second round.
DREAM's injection of cash should go a long way to helping the promotion out of it's current slump but one has to wonder what they will do with the money.
Sister promotion K-1 has the high school "koshien" fights, the excellent 63 kg Japan tournament and they are well known for bringing in new talent from all over the world but we haven't seen anything at all like that from DREAM yet. Aside from a very ambiguous info-graphic with the words "Global Expansion Plan", we have no idea how DREAM is setting themselves up to grow and we have seen very little planning and investment in the future.
Sengoku though is clearly setting up the potential for growth. "Slowly and steadily" they are acquiring new talent from partner promotions Shooto and Pancrase, setting up a system to develop their "training players" and signing the occasional big name to bring in the sponsors. Not everything has worked out so far but Sengoku's base is now spread so wide and has such structure that rapid growth and success over the coming years is inevitable.
Even if DREAM has the cash, they will still have rival who is more than worthy in Japan.
Building a Road to the Future for Japanese MMA -- MMA Fighting
---
Last edited by HitOrGetHit; 07-29-2010 at

05:19 PM

. Reason: Double Post
It would be sick if Asashoryu joins MMA, I think he'd have better success than Akebono and Sentoryu!
---
The Emoticon Guy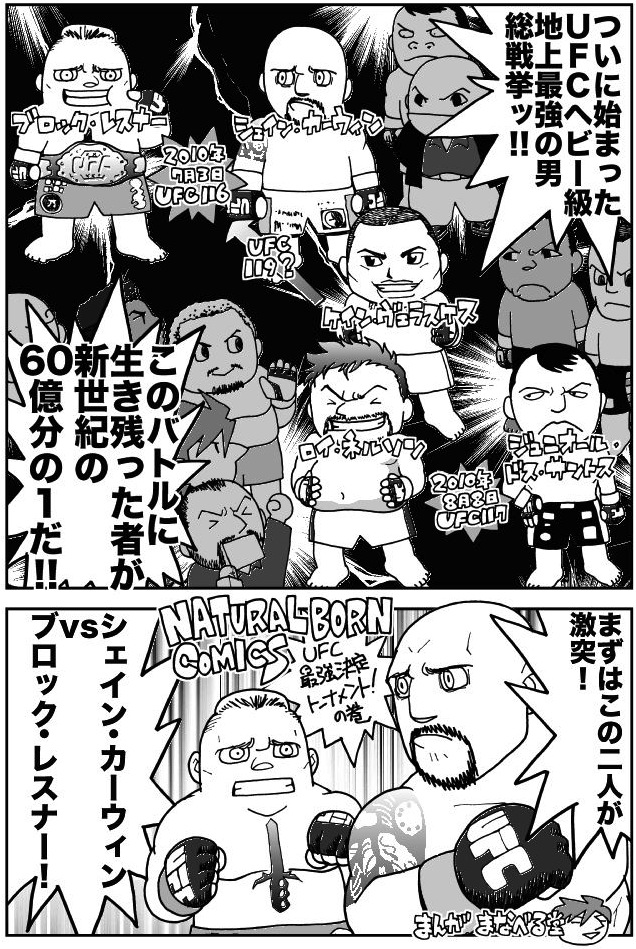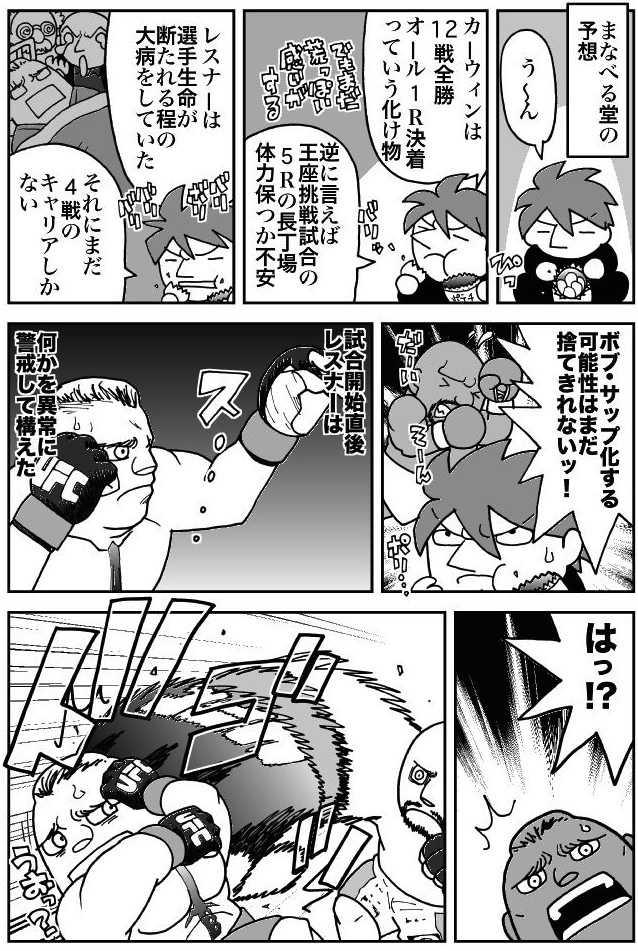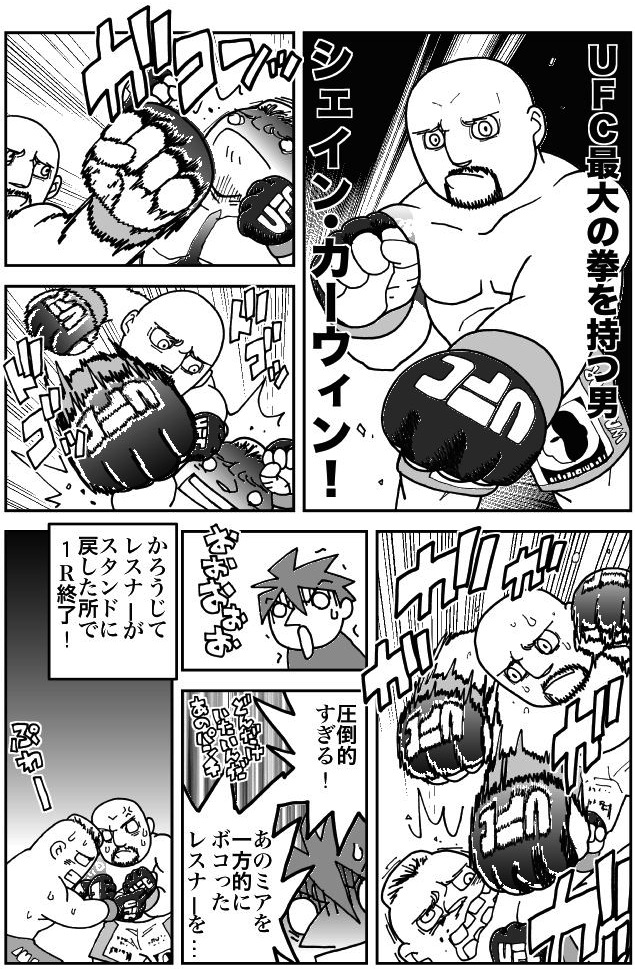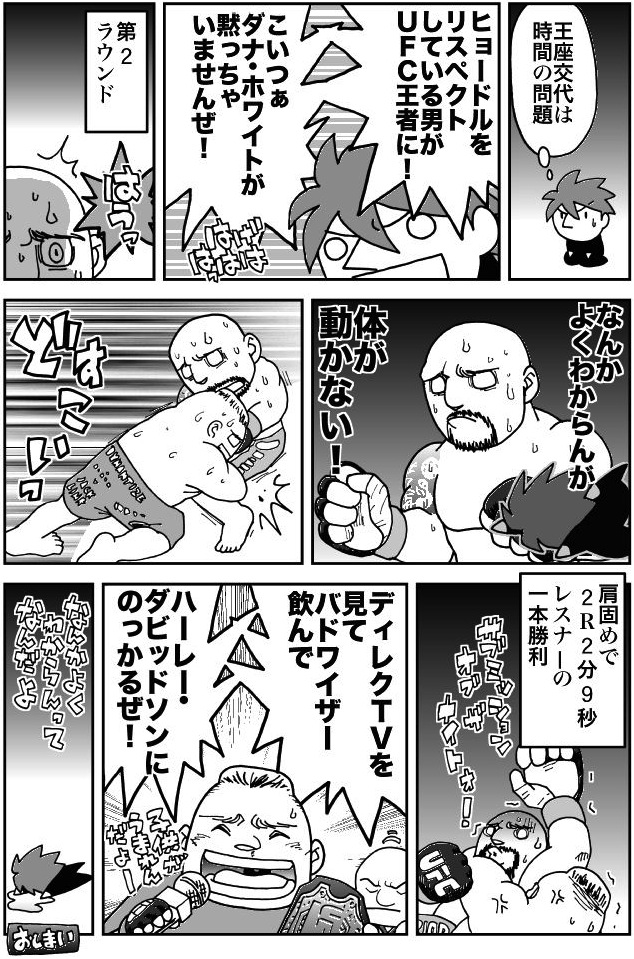 -------
Some of you guys might like this one as well: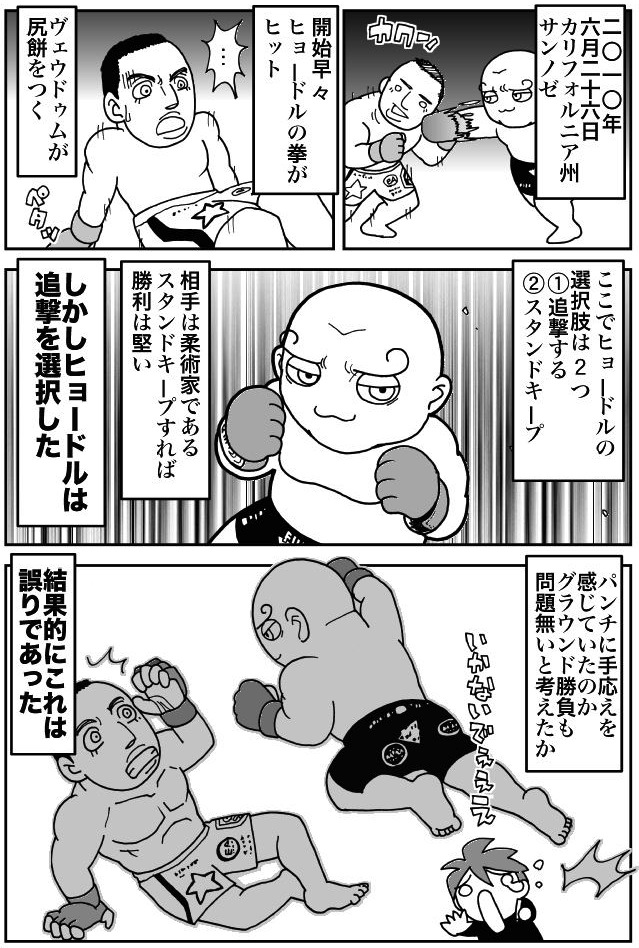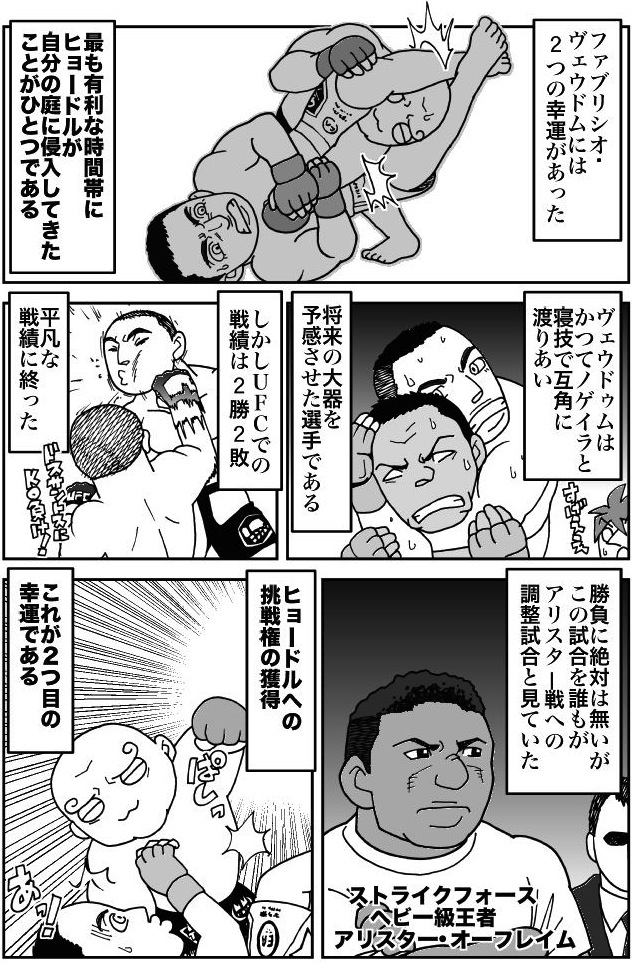 -------
Shit, I'll post some more: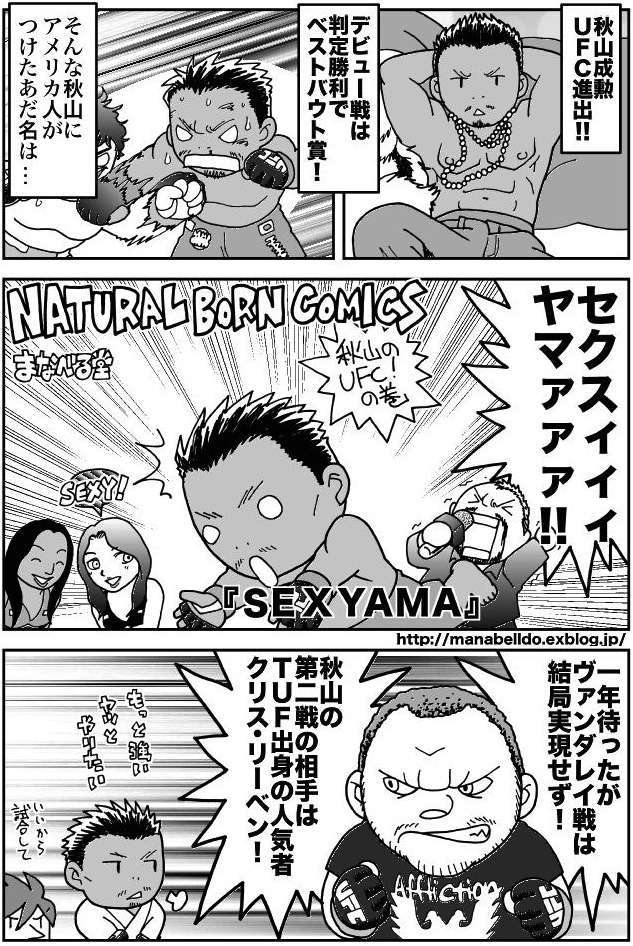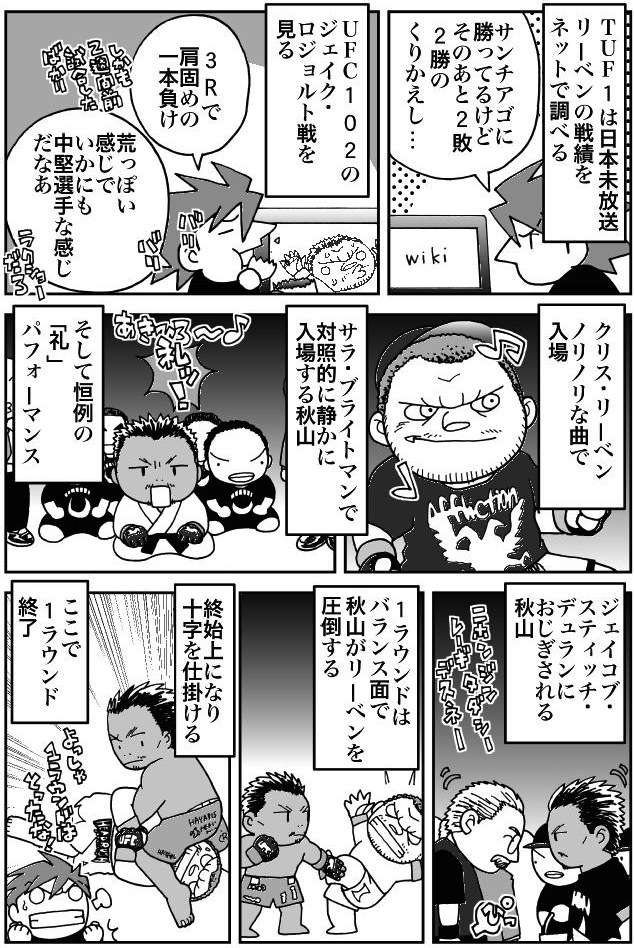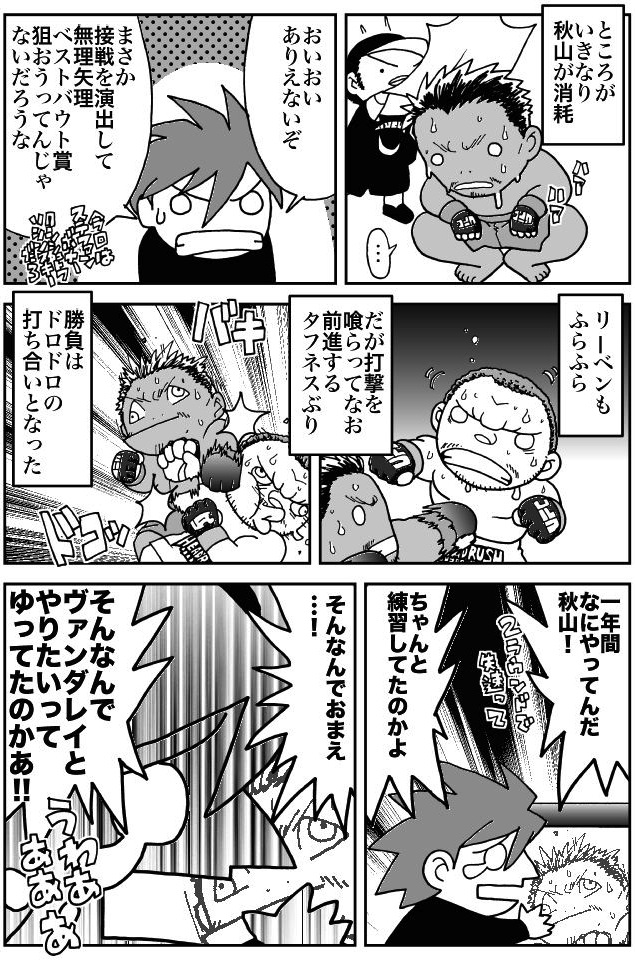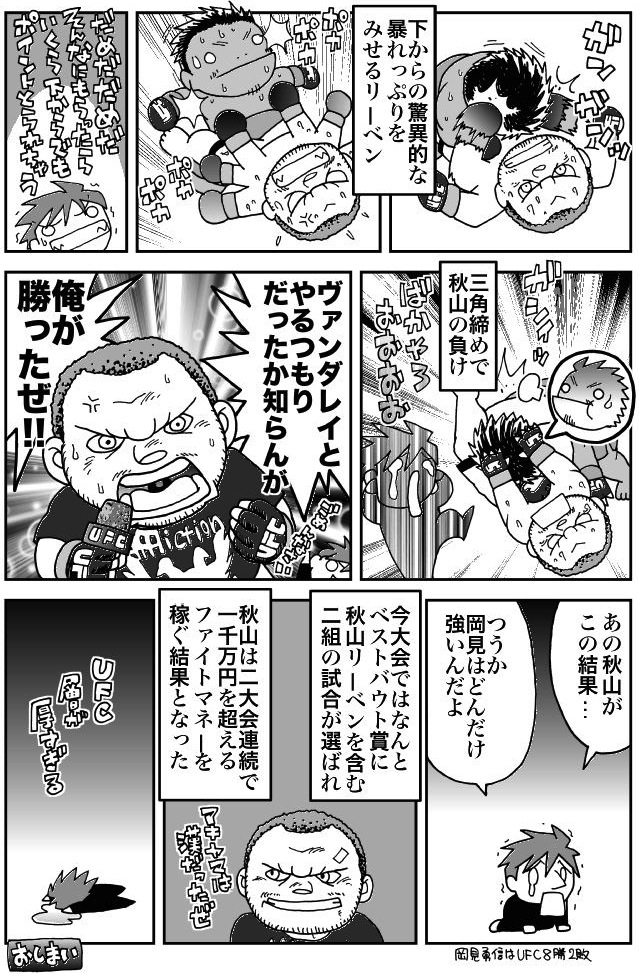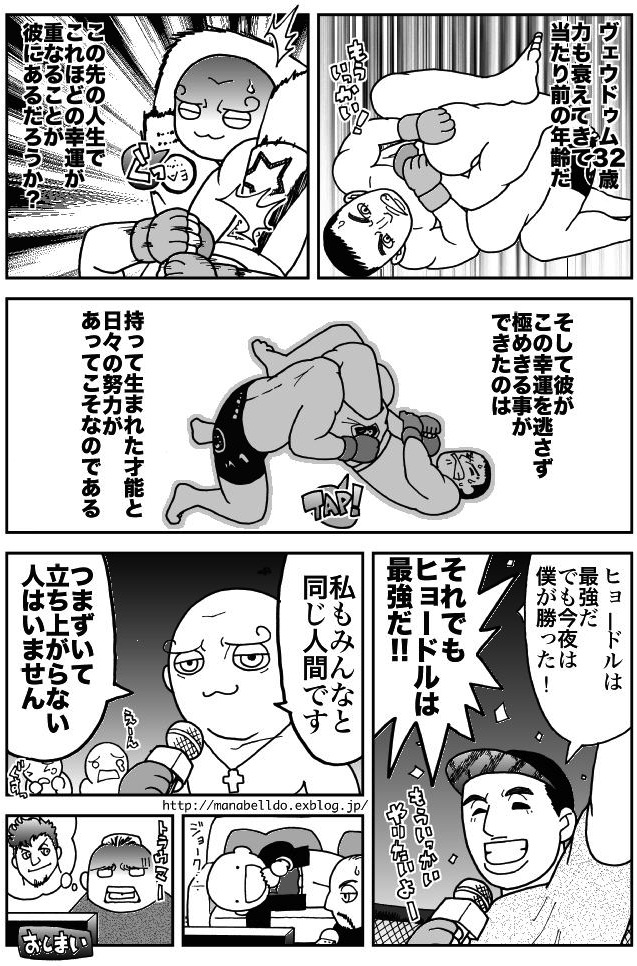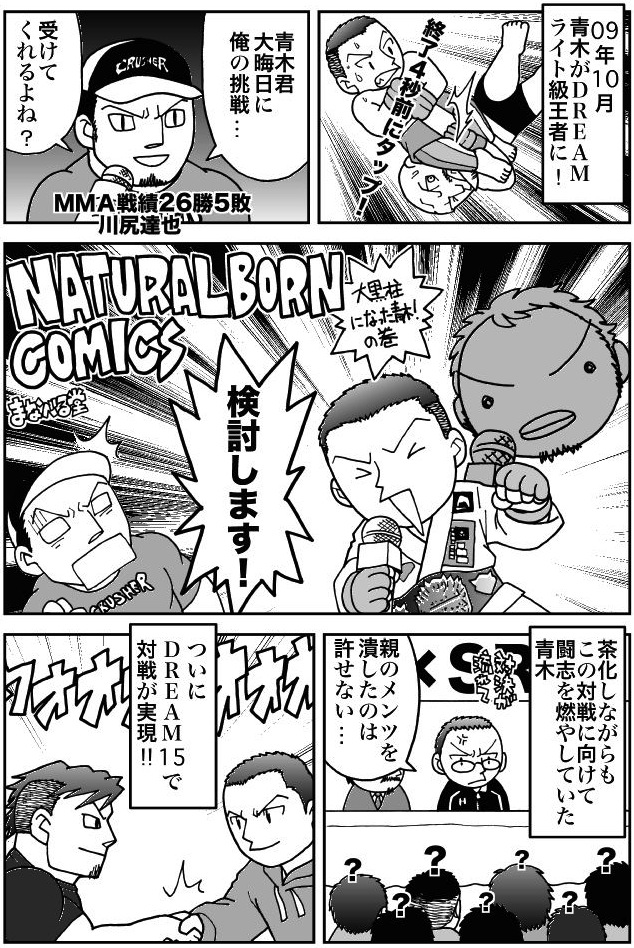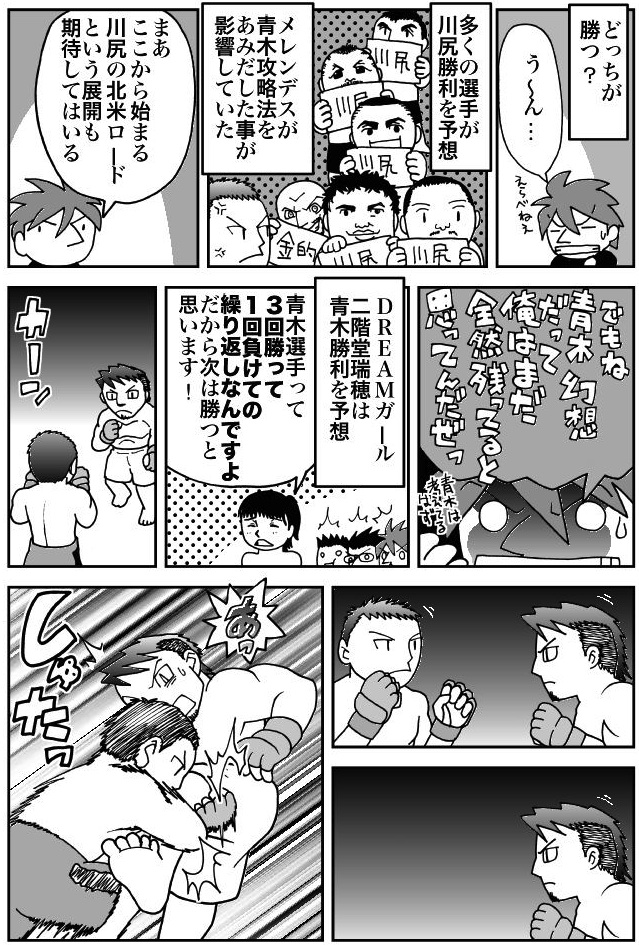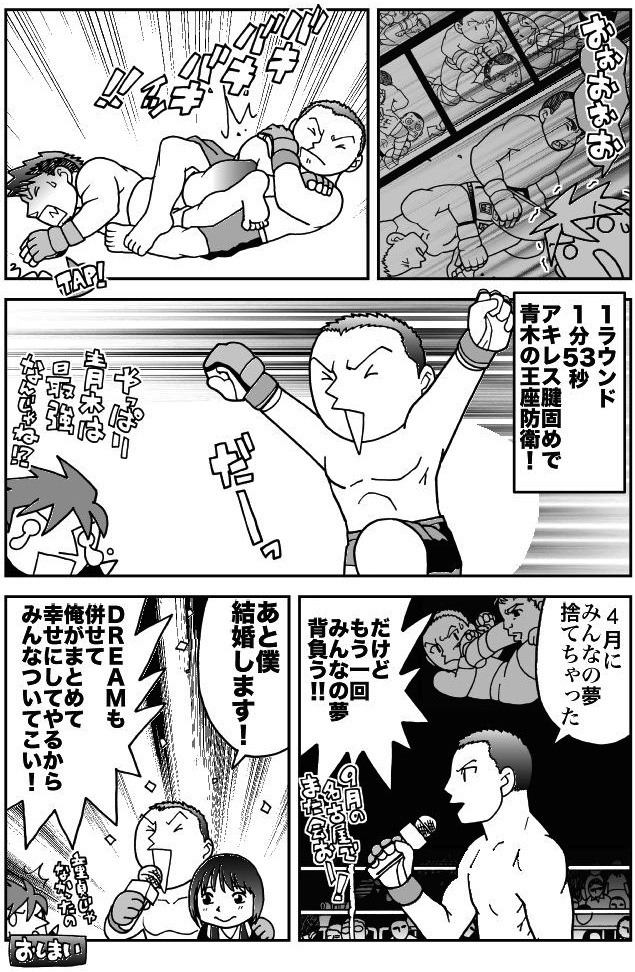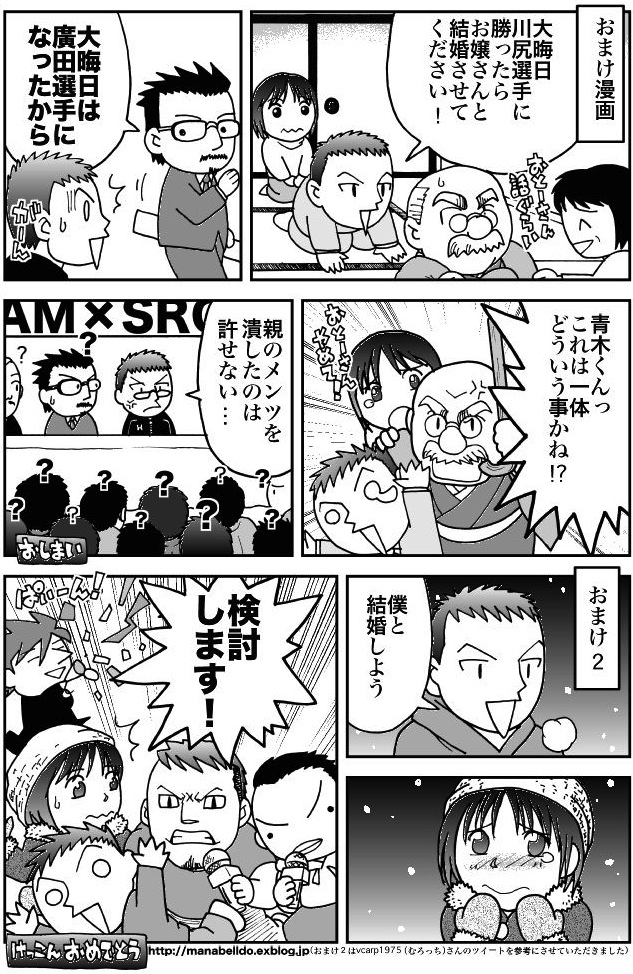 Group Photo
Saori Ishioka vs. Sakura Nomura
51.9kg
51.5kg
Seo Hee Ham vs. Mai Ichii
51.8kg
51.5kg
Celine Haga vs. Mika Nagano
51.5kg
51.8Kg
Ayaka Hamazaki
51.7kg
Han Sol Lee
52.0kg
Misaki Takimoto vs. Lisa Newton
48.0Kg
46.6
Takahashi vs. Emi
53.0Kg
53.0
Mayumi Aoki vs. Esui
61.0Kg
63.0Kg
[IMG]
Yukiko Seki vs. Miyoko
47.1Kg
47.7Kg
[/IMG]
Harumi vs. Megumi Murata
55.1
54.7
-----
RESULTS
Jewels Lightweight (115lbs) Tournament Opening Round
Sakura Nomura
def. Saori Ishioka by Unanimous Decision
Seo Hee Ham
def. Mai Ichii by Unanimous Decision
Mika Nagano
def. Celine Haga by Submission (Armbar) - Rd.1, 2:52
Ayuka Hamazaki
def. Han Sol Lee by Submission (Kimura) - Rd.1, 0:48
Misaki Takomoto
def. Lisa Newton by Submission (Rear Naked Choke) Rd.1, 2:10)
Mayumi Aok
i def. Esui Sendaigaruzu by Submission (Armbar) - Rd.2, 4:34
Yukiko Seki
def. Miyoko Kusaka by Submission (Rear Naked Choke) - Rd.2, 0:50
Yuko "Amiba" Oya
def. Fuuka Ozawa by Submission (Armbar) - Rd.2, 2:27
Emi Murata
def. Harumi by Submission (Armbar) - Rd.1, 1:08
Sucks to hear Celine Haga wasn't able to rally of a win, I really like here. And she lost to a person she beat not too long ago to add to the pain of losing.
Daniel Herbertson has a write-up here:
http://www.mmafighting.com/2010/07/3...ightweight-gp/
---
Last edited by HitOrGetHit; 08-03-2010 at

08:11 AM

. Reason: Triple Post!!!
So how many rounds until we get a tournament winner?
---
The Emoticon Guy
Join Date: Jun 2009
Posts: 20,902
Please use the edit button
DrunkInsomniac
instead of double and triple posting. It makes the thread look nicer and it accomplishes the same thing. I love this thread as it helps out a lot with Japanese MMA news, I just ask that you edit your posts to add more information instead of double and triple posting.
Quote:
Please use the edit button
DrunkInsomniac
instead of double and triple posting. It makes the thread look nicer and it accomplishes the same thing. I love this thread as it helps out a lot with Japanese MMA news, I just ask that you edit your posts to add more information instead of double and triple posting.
Sorry!
__________________
Murilo Ninja set to fight at Dream 16:
Quote:
- I will fight in Japan in September, the Dream – even has an opponent scored. Signed myself have another fight in Israel in November, against a Japanese who fought in Pride and now I forgot the name – revealed in a conversation with Sensei's blog.
Kanehara exhibition:
Quote:
ormer SRC Featherweight champion Masanori Kanehara made his return on August 1st at a ClubDEEP event. He was in a 5 minute exhibition match against a fellow teammate. The event was basically a Paraestra Hachioji (Kanehara's gym) festival. The important thing is that this was reported on the SRC website telling us to anticipate him once again trying to rise to the top of SRC.
- From N.O.B
GLADIATOR9! The Return Of Parky
Quote:
73kg, MMA Rules, 2×5 Mins: Parky vs. Norihisa Amimoto
73kg, MMA Rules, 2×5 Mins: A Sol Kwon vs. Tadahiro Harada
Special Exhibition, 1×5 Mins: Minowaman vs. Takafumi Ito
Cool, Felipe Enomoto got a win.
---
Last edited by HitOrGetHit; 08-08-2010 at

09:09 PM

. Reason: Please avoid multiple posting
What kind've name is Felipe Enomoto?
---
The Emoticon Guy
Quote:
Participants for the October 3rd Pancrase event have been revealed and the event will mark the return of former SRC Lightweight champion Satoru Kitaoka as well as the Bantamweight number 1 ranked Seiya Kawahara.

Satoru Kitaoka, Seiya Kawahara, Takafumi Ito, Daisuke Watanabe, Takenori Sato, Tomoyoshi Iwamiya, Yukiya Naito, Shingo Suzuki, and Ryosuke Togashi.
Quote:
Pancrase 2010 Passion Tour
Date: September 5th, 2010
Place: Differ Ariake in Tokyo, Japan

Bantamweight King Of Pancrase Title Fight (3×5 mins)
Manabu Inoue vs. Tashiro Akai

Pancrase vs. Shooto – Flyweight KOP No.1 Contender Fight (3×5 mins)
Mitsuhisa Sunabe vs. Shinpei Tahara

Pancrase vs. Shooto – Welterweight Fight (3×5 mins)
Masahiro Toryu vs. Akihiro Yamazaki

Single Fights (3×5 mins)
LHW: Ryo Kawamura vs. Yuji Sakuragi
LW: Eriya vs. Daisuke Hanazawa

Single Fights (2×5 mins)
FW: Kenji Arai vs. Soyu Tanabe
WW: Kusa MAX vs. Kentaro Abe
FW: Hideo Matsui vs. Masaomi Saito

New Pancrase Athena Rules Fight (2×5 mins)
52.5kg: WINDY Tomomi vs. Monica Lovato
......
What kind've name is passion tour?
---
The Emoticon Guy
Currently Active Users Viewing This Thread: 1

(0 members and 1 guests)
Posting Rules

You may post new threads

You may post replies

You may not post attachments

You may not edit your posts

---

HTML code is Off

---