MMA Fanatic
Join Date: Dec 2006
Posts: 18
Wardrobe Malfunction at IFL Portland
---
Amatuer
Join Date: Dec 2006
Location: Canada
Posts: 111
they would have deleted the link
---
Rep Me...I Will Rep You Back!
SugaRUSH!
Join Date: Jun 2006
Location: Surrey, Canada
Posts: 3,807
No, you just got to replace the **** with d i c k, (cap D). Interesting.
---
Support Mixed Martial Arts, not Ultimate Fighting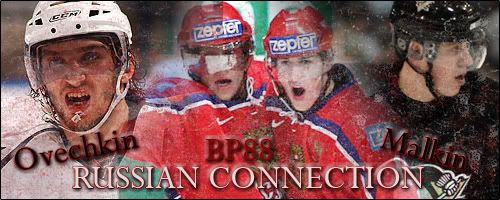 well i cant figger out the link. What happened anyway?
---
people say either the world will end at 2012 or the aliens will finnally come back to us.....


i hope not cuz im writing a sci fi novel
Link
Saw this yesterday. How funny.
Edit: That doesn't work either. Replace the four stars with D-i-c-k.
MMA Fanatic
Join Date: Feb 2007
Posts: 76
lol, "it's not that big anyway"
Quote:
Originally Posted by JeremiahJ
lol, "it's not that big anyway"
hahah that was ****in funny...and all of them said he RIPPEd the towel out of her hands...i didnt see him even grab the towel..who was that fighter anyways?
lol he didn't grab it, his hands were clearly the wrong way, and he hardly touched the towel. Sure was nice of her to run off crying while he is left standing there with his pants down in public.

The fighter was Rory Markham from Miletichs Silverbacks
---
"When I lose, I get my butt kicked. When I win, I be doin' the butt kickin..." - Quinton Jackson
Currently Active Users Viewing This Thread: 1

(0 members and 1 guests)
Posting Rules

You may post new threads

You may post replies

You may not post attachments

You may not edit your posts

---

HTML code is Off

---