I think this is a good fight for Duffee to take. No one really expects him to win. A loss wont move him to far down the rankings and a win will move him up quite a bit. The Reem is better at everything and is much more experienced, but he also doesnt have the greatest chin in the world. Duffee only needs to land one good one. That said, im def in the majority of folks that think the Reem will take Duffees soul in the first.

Join Date: Apr 2010
Location: Following The Path To Jesus Set By His Disciple Vitor Belfort
Posts: 5,111
good on duffe for taking the fight and being a man unlike fedor
---
You're not terribly important to me

Join Date: Jul 2010
Location: Sell me this pen
Posts: 15,507
mmk so it wasn't a rumor and i was right after all
---
Jim Norton
Nick Dipaolo
Dave Attell
Dave Chappelle
Bill Burr
Joey Diaz
Colin Quinn
Bob Kelly
Rich Vos
Patrice O'Neal
Louis CK
Banned
Join Date: Oct 2009
Posts: 7,811
I am confused now
When is comes to MMA the Japanese are always confusing Bobby.
---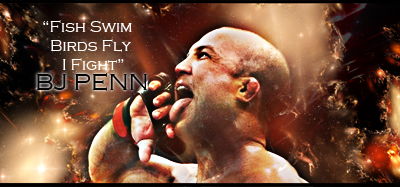 "If you get hit and it hurts hit him back you not knocked out yet."-Joe Doerksen
The Toxic Terrors (FFL)
Demetrious Johnson*Eduardo Dantas*Emanuel Newton*Will Brooks*Michael Page
Flyweight
Join Date: Jun 2009
Location: England
Posts: 453
Todd will most likely get mauled. However, i congratulate him for having the cajones to take the fight at short notice, i hope he being well compensated.

Uberreem by vicious KO sometime in the 1st.
---
FOREVER SUPPORTING

Brock Lesnar
The Reem
Frank Mir
Matt Mitrione
Shogun
Rampage
Matt Hughes
Vitor Belfort
Rousimar Palhares
Gray Maynard
Okay so this fight is official now? I hope so, I was holding out for Duffee to do great things, but I have to say getting your ass kicked by Overeem is probably not the best way to get back to the big leagues here in the states... eh, maybe that bridge is to burt to rebuild.
You know Dana probably has a six figure contract offer all written up and will have somebody standing waiting to send it should Duffee win.
---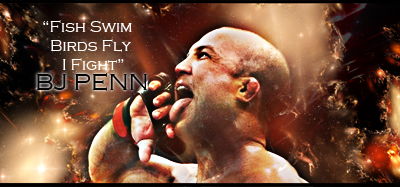 "If you get hit and it hurts hit him back you not knocked out yet."-Joe Doerksen
The Toxic Terrors (FFL)
Demetrious Johnson*Eduardo Dantas*Emanuel Newton*Will Brooks*Michael Page
Currently Active Users Viewing This Thread: 1

(0 members and 1 guests)
Posting Rules

You may post new threads

You may post replies

You may not post attachments

You may not edit your posts

---

HTML code is Off

---