**Official K-1 Dynamite!! 2007 NYE Discussion Thread**
---
Quote:
K-1 PREMIUM 2007 Dynamite!! is an annual kickboxing and mixed martial arts event held by the K-1 on New Year's Eve, Monday December 31, 2007 at the Kyocera Dome Osaka in Osaka, Japan. It features 7 MMA fights, fought under HERO'S rules and two K-1 Superfights.
PLAY BY PLAY FOR THIS EVENT WILL BE PROVIDED BY BP88 TONIGHT, STARTING AT 9PM PACIFIC AND 12 PM EST(5AM GST)! THIS EVENT WILL BE FOLLOWED BY YARENNOKA! FOR IT'S DISCUSSION, PLEASE FOLLOW THE LINK AT THE BOTTOM OF THIS PAGE!
Hero's MMA Rules:
-Kazushi Sakuraba vs. Masakatsu Funaki
-Norifumi "Kid" Yamamoto vs. Rani Yahya
-Bob Sapp vs. Bobby Ologun
-Hideo Tokoro vs. Kiyoshi Tamura
-Ikuhisa Minowa vs. Wagner da Conceicao Martins (aka Zuluzinho)
-Melvin Manhoef vs. Yosuke Nishijima
-Joachim Hansen vs. Kazuyuki Miyata
K-1 Kickboxing Rules:
-Masato vs. Yong Soo Chi
-Musashi vs. Bernard Ackah
-Kenji Kubo vs. Yudai
-HIROYA vs. Tsukasa Fuji
-----
Discussion for this event will take place here.
PBP will either be in this thread, or a seperate thread, depending on the turnout we get.
Discussion for Yarennoka, which will be following this event can be found here:
http://www.mmaforum.com/mmaforum-gen...on-thread.html
Discuss.
I must say, I really pumped for this event.

The return of Hansen, Saku vs. Funaki, KID!, Rani Yahya!, Bob Sapp should stomp on a fool...ZULO vs. MINOWA!

Man, talk about a good card. And then YARENNOKA!
---
Support Mixed Martial Arts, not Ultimate Fighting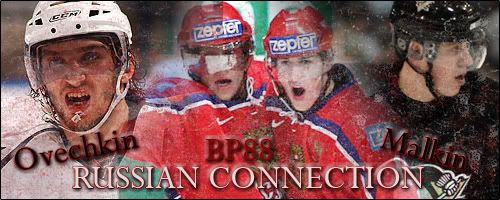 Well if you have HDnet you can watch Yarennoka...Im not sure about K-1, Im gonna take a look right now.
I'm excited for this event! When does it start? 7PM pacific time, right?
---
What a stud
Quote:
The power of Aleks, his small baby and pimp hardcore dogs has granted you useful insight, my friend.
Banned
Join Date: Apr 2007
Location: Montclair, NJ
Posts: 11,605
I'm exicted to see Kid vs Yahya since Watching Yahya try to win in MMA by using ADCC rules is great.
UPDATE ON THE TIME: It will be starting at 1 AM Eastern or 10 Pacific time. Sorry about the false post before, my source just changed their time.
---
Support Mixed Martial Arts, not Ultimate Fighting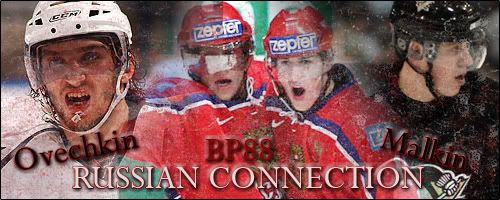 -I came|I saw|I failed-
Join Date: Mar 2007
Location: The plazzVan
Posts: 9,734
Im so pumped, Ill admit, the K-1 card looks more entertaining, as I have a new found love for Masato
Quote:
why such a late start?
It is live from Japan bro. Hopefully you can join us for the PBP and Live Discussion.
---
Support Mixed Martial Arts, not Ultimate Fighting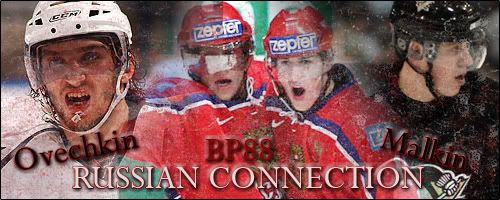 Currently Active Users Viewing This Thread: 1

(0 members and 1 guests)
Posting Rules

You may post new threads

You may post replies

You may not post attachments

You may not edit your posts

---

HTML code is Off

---