that would be awesome, what is k-1 hit list exactly?
It's where all the cool kids hang out.

It's just a thing to put in your sig to show support for the K-1 section since nobody used to come here except for a few people.
alright well im in then lol, can i add that to my sig too?
Yeah, like mjb said, its where all the cool kids hang out. Its like the short bus! lol

Sure, you can add it to your sig. Wait a second and I'll add you to mine and then you can just copy and paste it into yours. Only thing is that yout gonna have to get rid of the other stuff in your sig or it will be too big.
---
Credit to Toxic for the sick sig!
---
Last edited by BloodJunkie; 06-21-2008 at

01:46 AM

.
HAHAHA well im def in then ill ad it to my sig
ahh ok i got ya to bad i cant keep my fav on the left side then the k1 list on the right
This is the Hit List page. I added you to the list.
Quote:
Since MLS has been trying to refuel the AWESOME K-1 section I have decided to get a head count and see who MMA Forum's TRUE K-1 fans are. All this is is a list that shows who WE are. To be added to the list all you have to do is post in the thread and say I'm in. If you are just now jumping on the K-1 bandwagon go ahead and post in the thread. This is just a awesome fighting organization, but is in the shadows of UFC and WEC. I know Plazz and MLS are in this gent. Others, show your support for MMA forum's K-1 fan base.

Here is the Offical MMA Forum K-1 HITLIST:

Members:
1. WarHERO
2. plazzman
3. MLS
4. BloodJunkie
5. doburg717
6. bigdog89
7. mjbish23
8. Okami-Fan
9. FunkYou
10. Steph05050
---
Credit to Toxic for the sick sig!
its official i got in the thread and i got it in the sig thanks guys
I will also be rocking the hitlist in my sig later but I gotta take my kid swimming first. Should really get my priorities sorted out I know.
---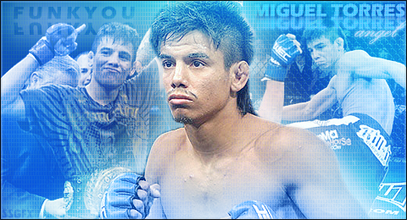 MMAFFL Record 4-1
Super Heavyweight
Join Date: Feb 2008
Posts: 4,079
imo aerts is the man
nice rep
Currently Active Users Viewing This Thread: 1

(0 members and 1 guests)
Posting Rules

You may post new threads

You may post replies

You may not post attachments

You may not edit your posts

---

HTML code is Off

---