Hunt, Mighty Mo and Sefo, Kaoklai Kaennorsing and screw the haters, I like Musashi.

And obviously the CroCop.
Aerts is a Legend even though i hate him haha he's done great things for the sport though
Hoost is Legendary. i love watching him fight.
Really guys check out the K-1 section
it's better than mma:P
thanks locust it's good to be back
i love Musashi. he's a Warrior really. Doesn't have th best skills but he makes up for it in his heart and drive
I'm the Decider
Join Date: May 2007
Posts: 3,239
I thought you lived in Canada Okami-Fan?
---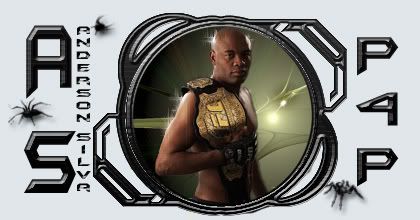 Pound4Pound, The Best There Is
i moved back home to japan thats why i left haha i've been here for about a year and a half haha im off to Thailand in a few days then to korea
yeah im shocked there aren't many Hoost huggers
Semy Schilt doesn't seem to get much love here can anyone tell me why? Usually when someone had the record an accomplishments he has they would have trouble walking due to the mount nutswingers they'd have.
---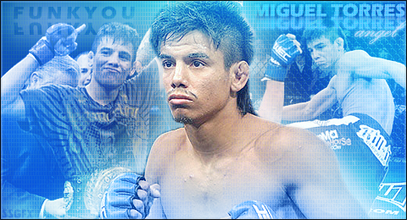 MMAFFL Record 4-1
Semmy is overrated. he came in to the weak point of his division and his skills aren't that great compared to guys like Aerts,Remy,Hoost,Sefo,Hunt,JLB
He beat the big named guys on their downfalls
Sefo hasn't fought good in a long time. JLB has lost some speed.
Thanks for the explanation. I know in the Aerts Documentary posted in a another thread he says that he doesn't think Schilt's boxng is that great and is biggest weapon is is his height. I wasn't sure of that was a tyical case of one fighter belittling another fighter's skills. Guess not.
---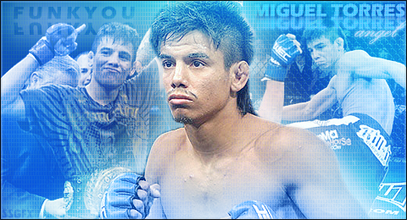 MMAFFL Record 4-1
Quote:
Remy, Hoost, and JLB. Those are the fighters I've been exposed to, dunno a lot about K-1.
Those are excellent nuts to hug onto wafb! haha
Everyone around here knows that I have a tight Thai clinch on JLB's nuts but when I periodically give his nuts a breather I grab ahold of Aerts or Hugs.lol
I also enjoy Zambidis, Masato, and Kyshenko from the MAX GP. Plazz just turned me onto Ramon Dekker and he's pretty damn awesome, check out his video in the video thread if you haven't seen him.
---
Credit to Toxic for the sick sig!
Currently Active Users Viewing This Thread: 1

(0 members and 1 guests)
Posting Rules

You may post new threads

You may post replies

You may not post attachments

You may not edit your posts

---

HTML code is Off

---