| | |
| --- | --- |
| Dirk Stal | 01-20-2010 03:53 PM |
---
Team Super Pro and Team Kraus ready for Beast of the East !!

I was yesterday at the gym of Friends gym / Super Pro in Zevenbergen, here in Holland. All the fighters who have a fight on 30 Januari on The Beast of the East trained very hard. Team Super Pro and Beast of the East fighters Hans Stringer, Arjan Vatnikai, Rico Verhoeven, Danny Verhoeven and Alviar Lima and also Albert Kraus with his fighters Jordy v/d Sluys and Henri van Opstal trained as hard as they can, for their fights in Zupthen on Saturday 30 Januari, so donít be miss it !! This will be the event !! Be there, on Beast of The East !!
My son Bryan and Melvin with Jordy v/d Sluys and Henri van Opstal of Team Kraus
Hans Stringer
Alviar Lima and Rico Verhoeven
| | |
| --- | --- |
| Dirk Stal | 01-21-2010 03:32 PM |
---
Here are some pictures of the website of Mixfight, they made a great reportage on the same evening.
Look on :
http://www.mixfight.nl/forum/showthread.php?t=100557
for more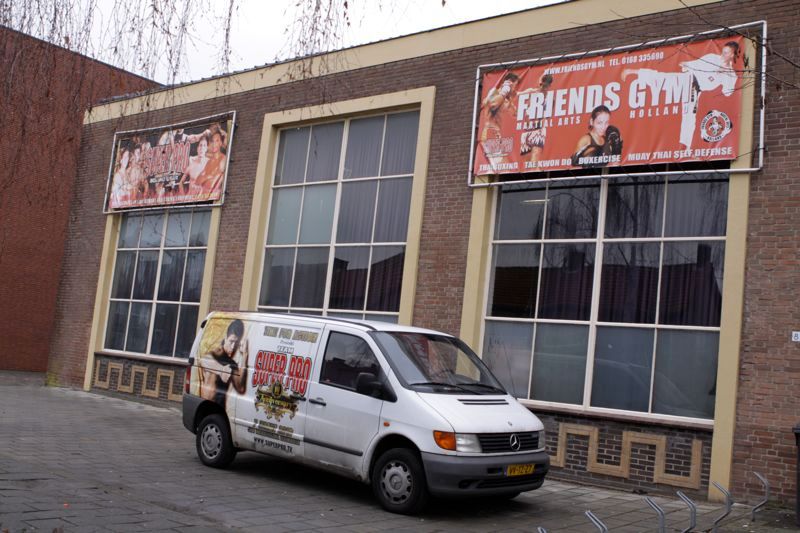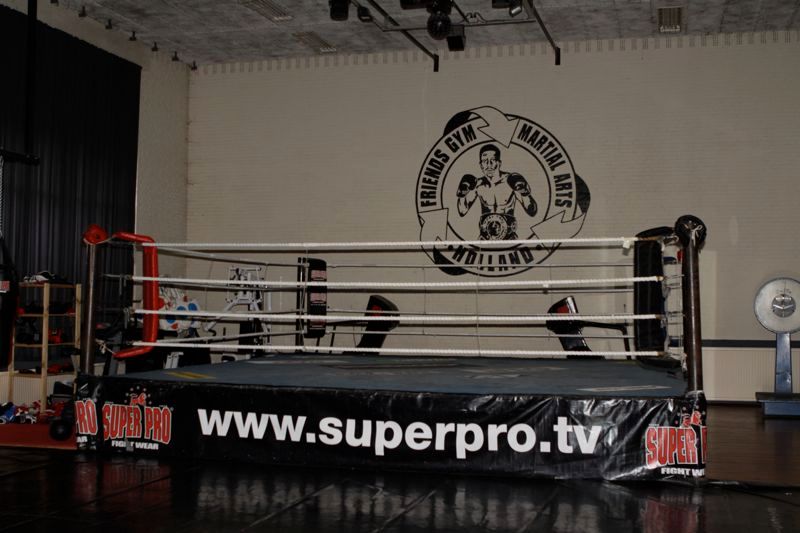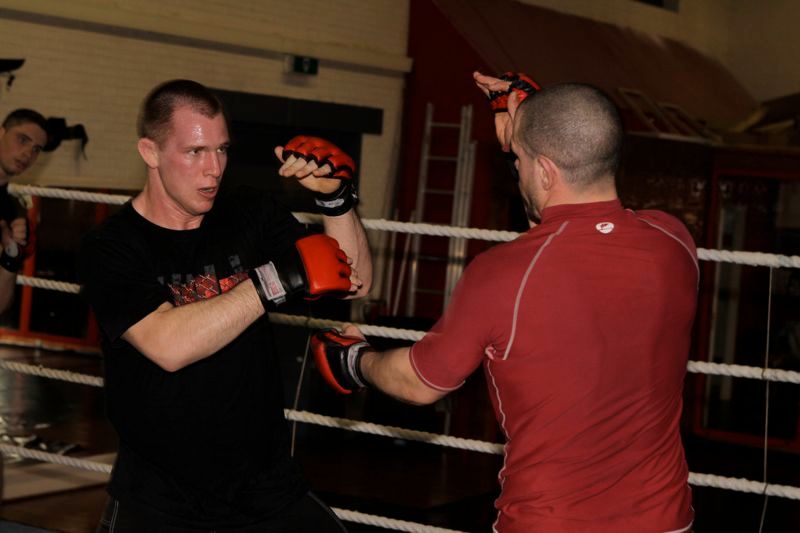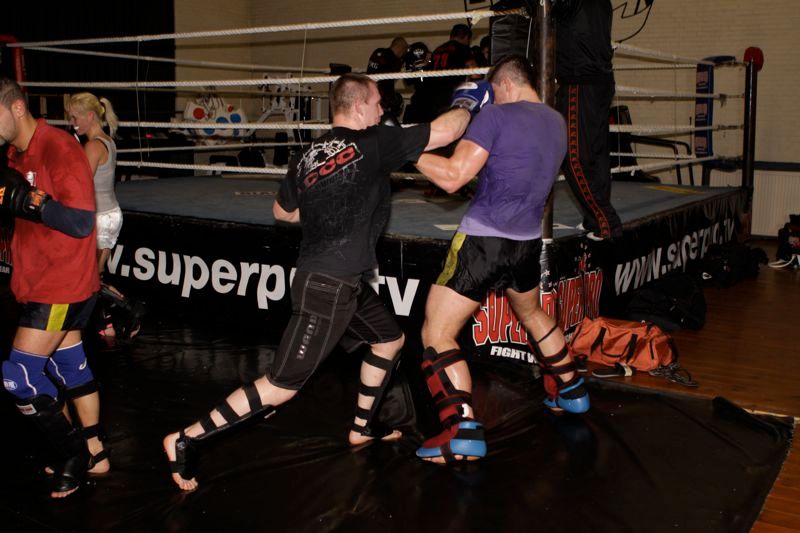 | | |
| --- | --- |
| Dirk Stal | 01-22-2010 06:26 AM |
---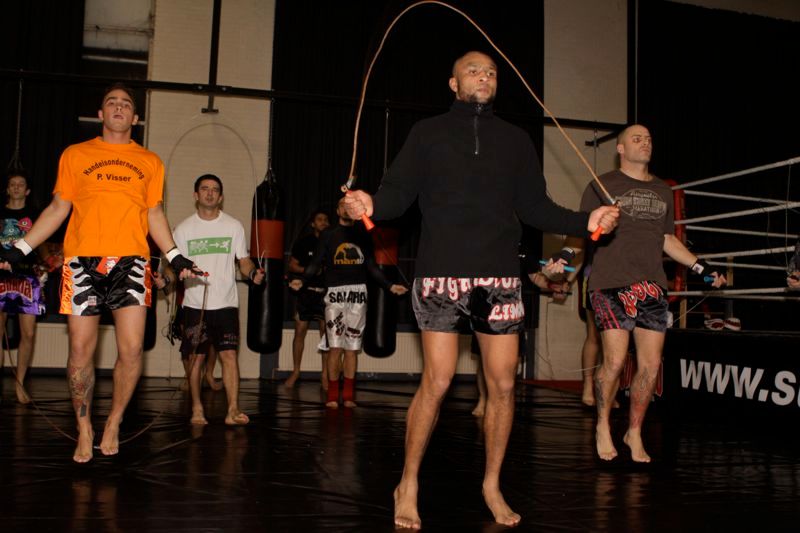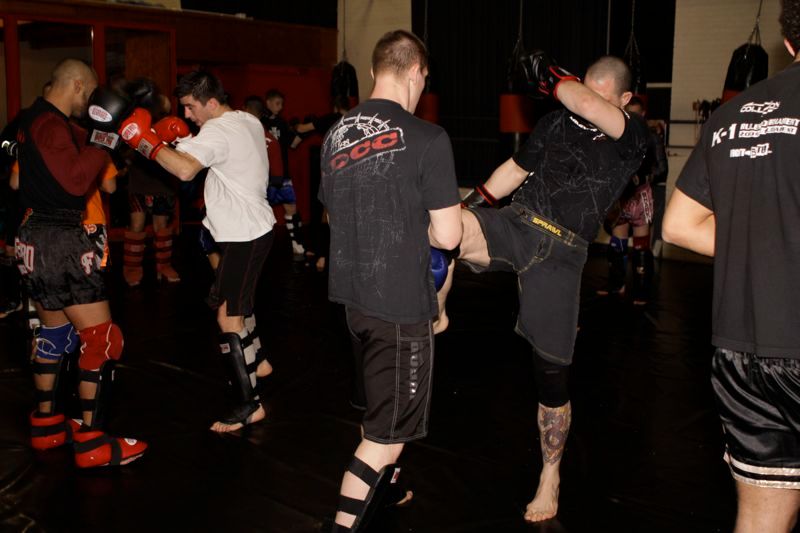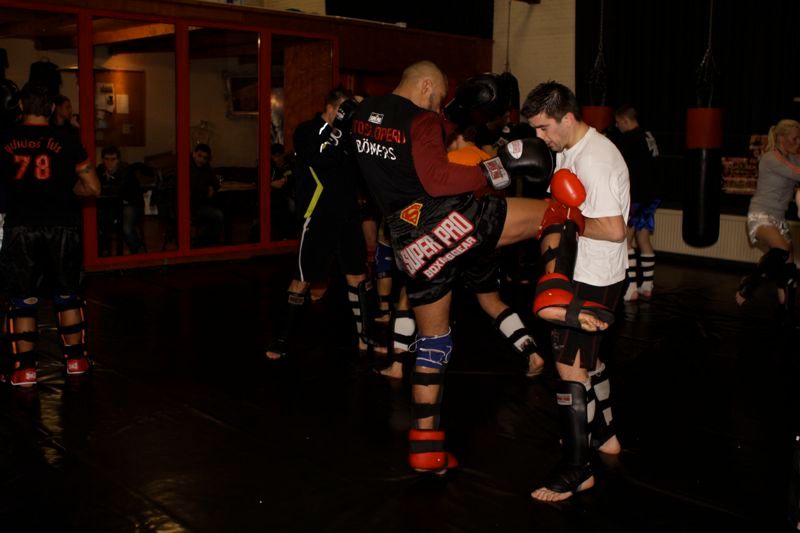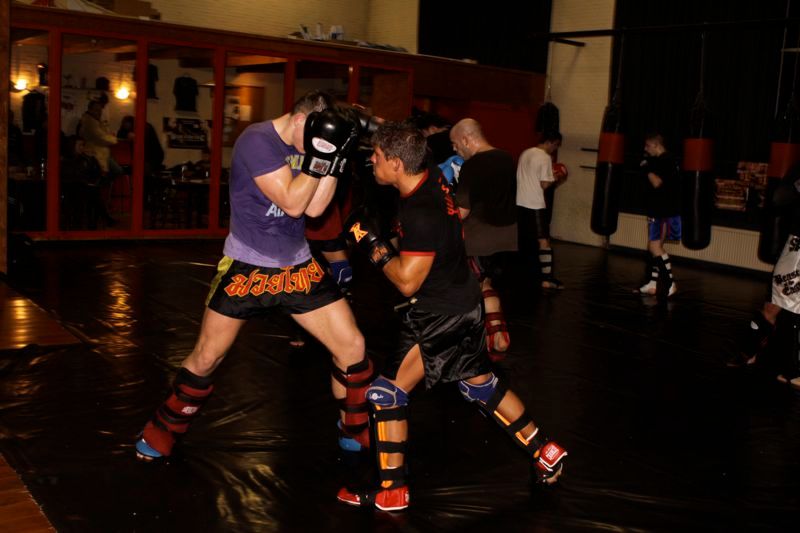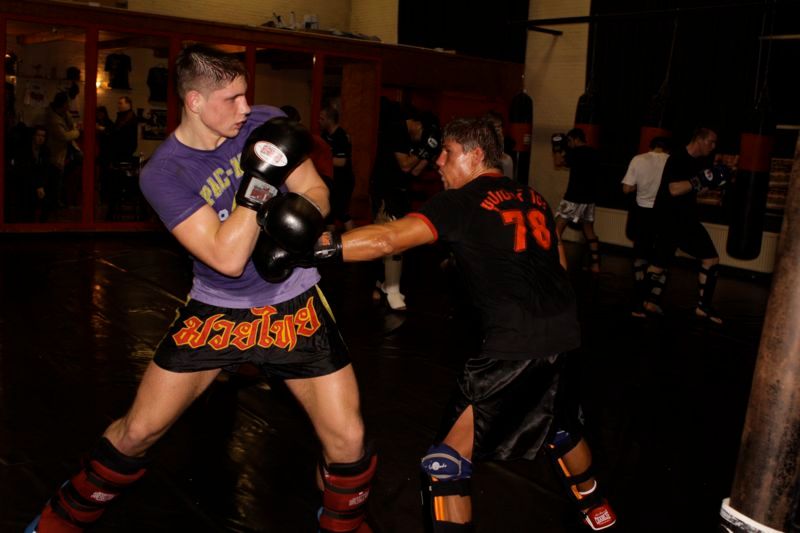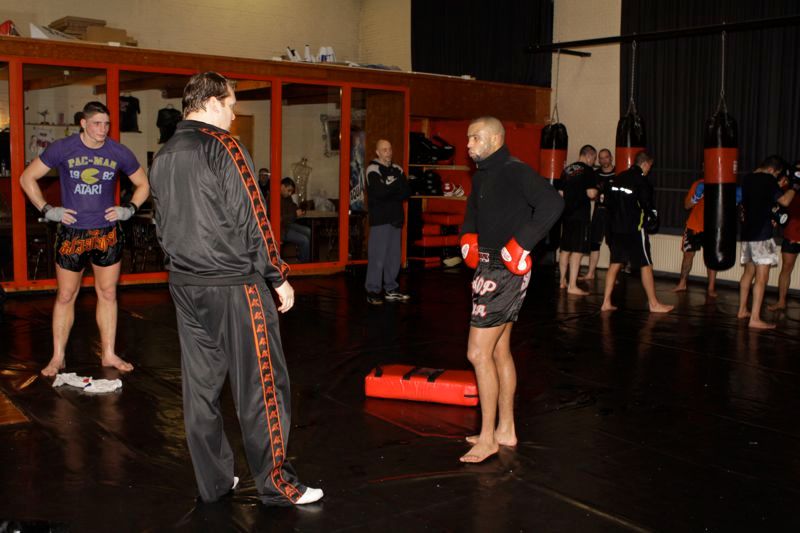 All times are GMT -4. The time now is

12:15 AM

.
Powered by vBulletin Version 3.6.8 , Copyright ©2000 - 2015, Jelsoft Enterprises Ltd.
SEO by vBSEO 3.3.2