Ermmm... Hey you low life bastards. Santa's back and he's been hitting the bourbon this year! DO YOU KNOW WHAT IT'S LIKE TRYING TO ASSEMBLE 400,000 iPHONE 5's A DAY?!
Anyways, I just delivered all my presents to the wonderful spoiled brats around the world and to be honest... well Santa seriously couldn't afford to pay his Elfs to make you guys the best presents this year!
Junior Dos Santos!
I know it kinda makes you bad ass and everything, but seriously you're the champion of arguably the most popular division on the UFC, you're the POSTER boy.. You SERIOUSLY need a new ear!
Merry Christmas Junior!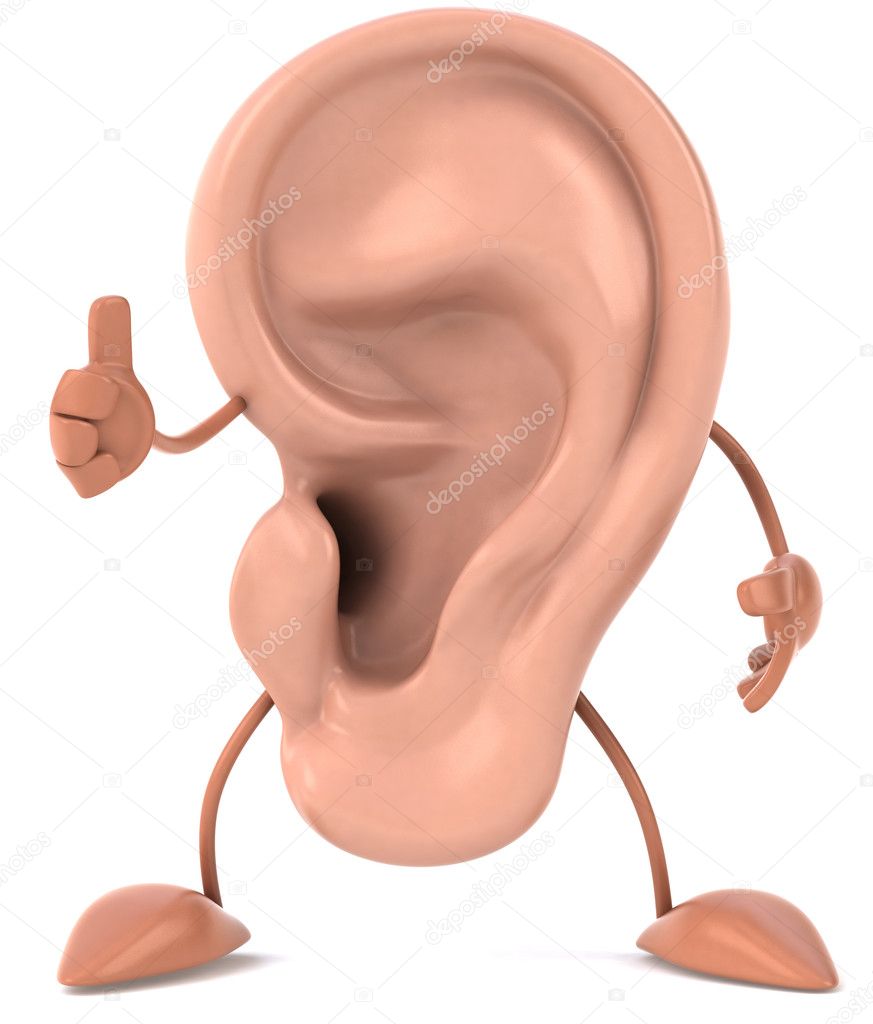 Roy Nelson!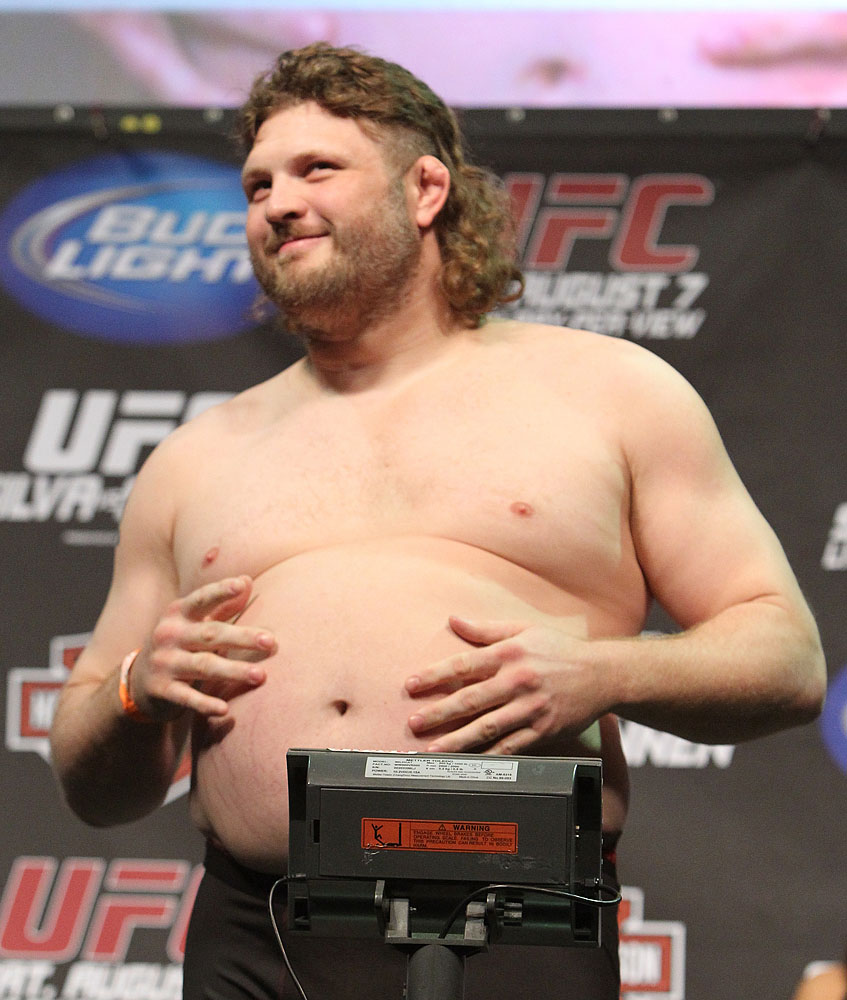 Well well well, the only person with a uglier beard and bigger gut than me. However, the only difference between you and I is that people WANT me to be fat. I mean seriously man, you could fight at MW without an issue. Let's do something about this.. Learn from the WW champ...
The once great Fedor!
Here is a time machine... You know where I'm going with this.
Enough about the MMA fighters! On to some of my great friends here at MMAF!
LizaG
You get a used Frank Mir jock. For some reason I figured you'd like this!
Killz
What to get a man without hair? Not sure what your hair has to do with it at all actually, just thought I'd point out that you don't have hair...
Any ways, I got you the sopranos box set! :)
Hawando
I gift you more lube so that your avi never stops playing...
Life B Ez
I gift you an iPhone! Just because I know you're a galaxy S3 fan boy :)
Although I'll be honest I was tempted to make another ass joke!
M.C
Well... I'm sure you know exactly what I'm getting you. :)
Dudeabides
I'm getting you a new avatar... Seriously MMAF! Can we get this dude a new avatar? Here, I got a good one for you...
Enjoy! :D
UFC_Owns
Here, I had to take it from some kids Monopoly box this year but seeing you get banned every 3 days is annoying. Enjoy your get outta jail free card.
HitOrGetHit
Well, looks like SOMEONE finally got around to watching the best show ever created... DEXTER! Since you've watched season one, I'll give you seasons 2-7... ENJOY! :D
luckbox
Here luckbox, it's a signed picture of Ronaldo ;)
Inter told me you'd like it a lot.
Budhisten
I get you this...
Hey now! No one said Santa was NICE! :)
Kry
Honestly man, it was a toss up between a dog, or a camera.
Instead, I got you a dog who uses a camera.
Well! That's all those damn Elfs made for you guys this year!
To everyone I didn't add to the list, I still love you guys!
Merry Christmas everyone!
from MMA Santa! :D