Quote:
LMAO. L&M says that kind of crap all the time. He knows he has to sleep sometime.

So you must know why women have smaller feet, then, right?
Well yea, its so they can stand closer to the sink as they wash dishes of course
Quote:
Hmmm...I always thought it was genetics, but I have a feeling thats not the right answer
---
If a law is unjust, a man is not only right to disobey it, he is obligated to do so. ~ Thomas Jefferson
Sig by D.P.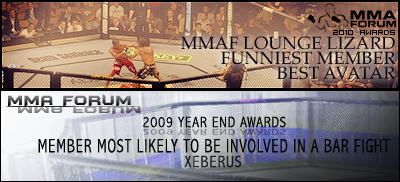 Curitiba Food and Liquor

Join Date: Dec 2006
Location: NY
Posts: 16,176
It's so we don't have to pull as hard to get our foot out of your ass when we kick it.

(Props to LV 2 H8 U for that gem, although I believe it was Mrs. LV 2 H8 U that came up with it).
---

Sig Credit to Toxic

Quote:
This is my favorite....

I rear-ended a car this morning. So, there we were alongside the road and slowly the other driver got out of his car. You know how sometimes you just get soooo stressed and little things just seem funny?

Yeah, well I couldn't believe it.... He was a DWARF!!!

He stormed over to my car, looked up at me, and shouted, "I AM NOT HAPPY!!!"

So, I looked down at him and said, "Well, then which one are you?"

And then the fight started......
Wow, he was really short with you!
Currently Active Users Viewing This Thread: 1

(0 members and 1 guests)
Posting Rules

You may post new threads

You may post replies

You may not post attachments

You may not edit your posts

---

HTML code is Off

---